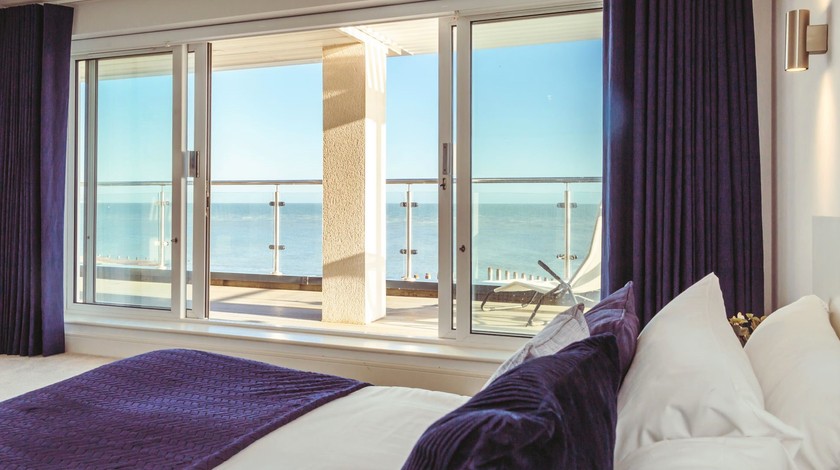 Modern apartment, characterful cottage or large family home, perhaps?
Tell us the facilities and features you're searching for and where – in and around Eastbourne, East Sussex – you'd like to be, and let us provide you with the right property options.
From immaculate studios, beautiful apartments, cosy cottages and up to large family houses which sleep up to 12 people, as Eastbourne's largest independent agency for short stay accommodation we can cover all your bases.
Every property is fully furnished, with free WiFi, linen on the beds, fluffy towels in the bathrooms, and kitchens set up with all the equipment you'll need for self-catering.
Don't even think about cramped hotel rooms! Life really is too short.
Let us find your Eastbourne accommodation
All our team live in and around Eastboune, East Sussex. and our office is close to Waitrose in Old Town, so we're able to give you honest feedback about all the different locations.
We also know each and every property as if they are our own, as we've visited them many times, and have had lots of genuine feedback from previous guests who have stayed with us.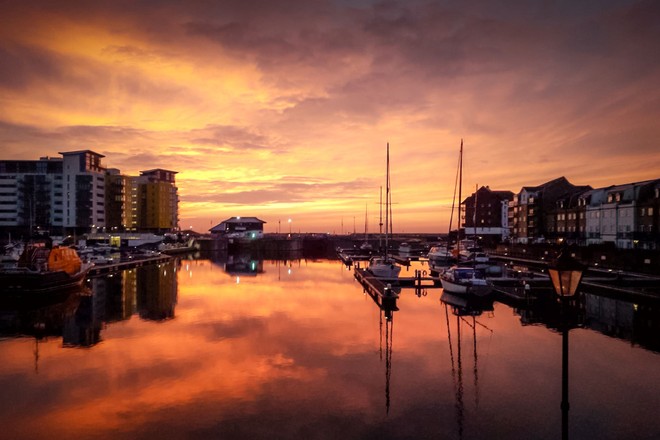 Sovereign Harbour
Pick from the most sought after Eastbourne locations
Here are some of the places to stay in and around Eastbourne:
Eastbourne accommodation
Do you already own accommodation in and around Eastbourne? Or perhaps are thinking about buying a second home in the area?
We'd be delighted to have an informal discussion with you, either before you buy a property, with advice on locations or specific properties and on the best way to decorate and furnish it, or when you simply need help to let it.
Check out the benefits of holiday letting here.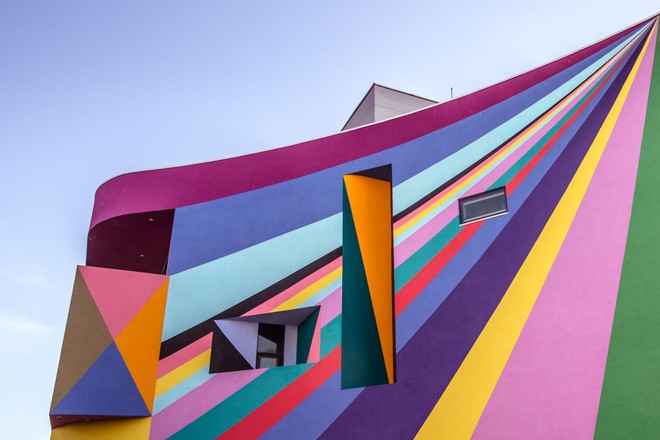 Towner art gallery / Ebourne images
Eastbourne - Enjoy your stay!
Take in a West End show at an Eastbourne theatre such as the Congress or Devonshire Park, or a concert at Eastbourne's iconic bandstand, enjoying a stroll on the glorious Victorian pier, jogg on the beach, swim in the sea, roller skate along the promenade and seafront or some water sports at Buzz Active; Eastbourne can offer it all.
Eastbourne town centre boasts a large selection of shops for food and drink, theatres, art galleries, bars, clubs, hotels and restaurants.  It's also a family friendly resort – to keep the kids entertained, the Eastbourne Miniature Steam Railway and Treasure Island offer plenty of entertainment, including rides, adventure golf and indoor soft play area, and there are bags of further attractions to visit within the surrounding region around Eastbourne.
The Beacon shopping centre in Eastbourne has been completely refurbished and extended with an £85m investment to include new restaurants and a cinema complex.
The Devonshire Quarter in Eastbourne, incorporating the theatres and Eastbourne tennis complex is also undergoing significant investments to further improve the cultural and sporting offering in Eastbourne, and Towner Eastbourne is home to the prestigious Turner Prize 2023.
There is a genuine buzz around Eastbourne, so now could be the time to plan your next trip away from home for tranquility and fresh air.