Tranquil, but dramatic beach setting
The tranquil setting of Pevensey and Pevensey Bay, nestled between Eastbourne and Bexhill-on-Sea can easily be missed as the major roads have (thankfully) been diverted away from the village and bay.
This beautiful sleepy haven is a wonderful location from which to take in the sea views as you wander along the shingle beaches and enjoy the invigorating air.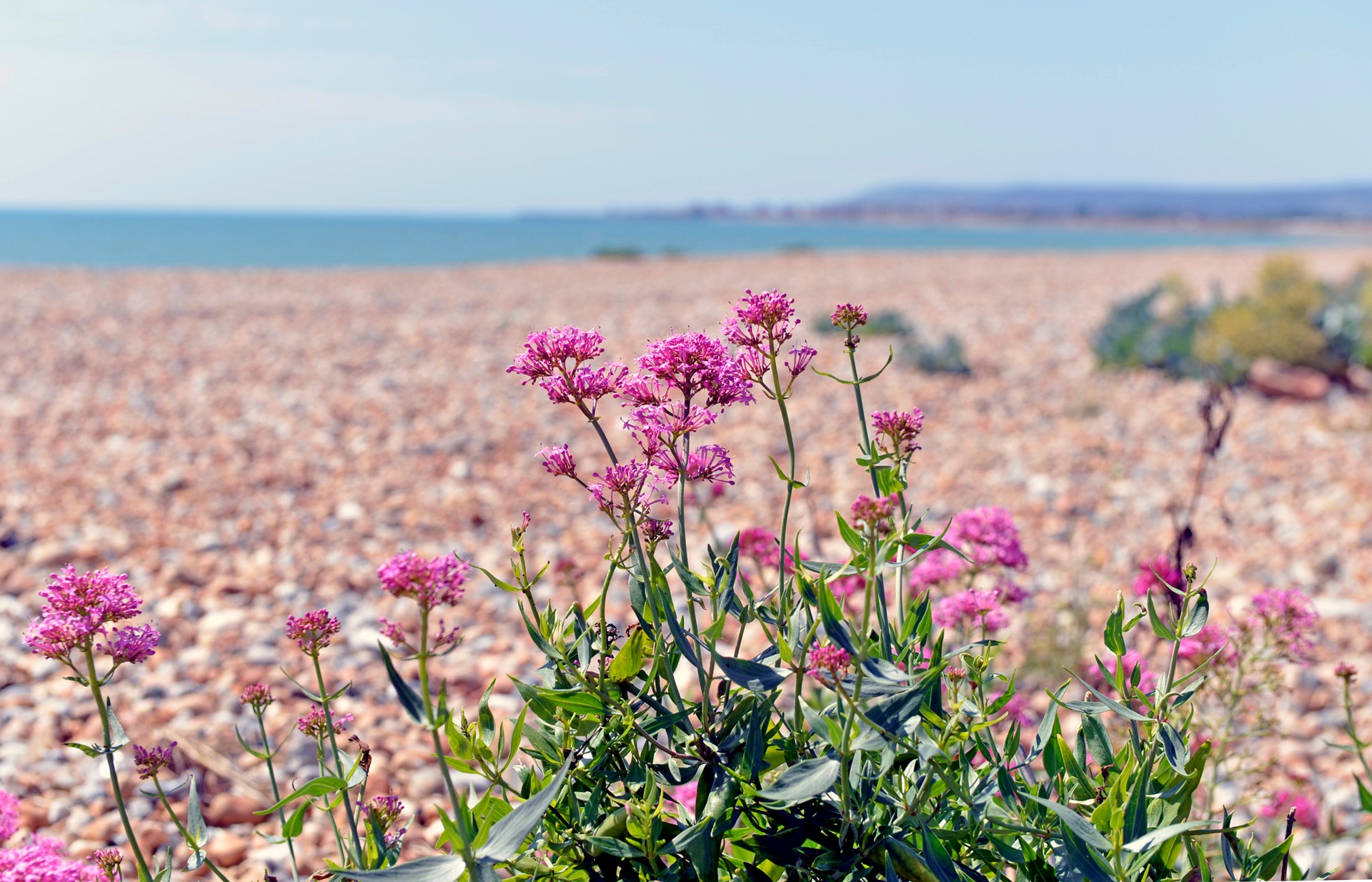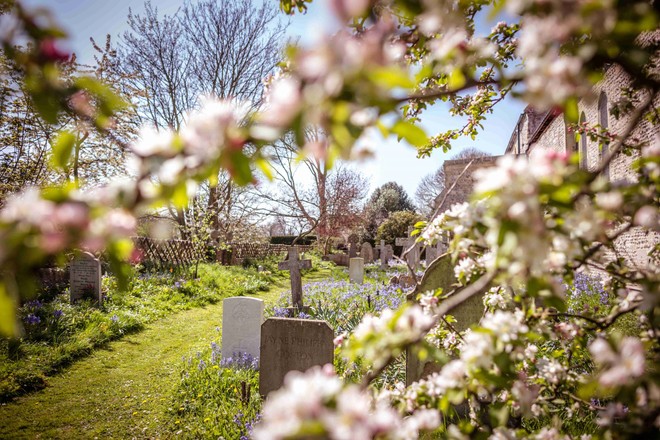 Pevensey Church
Pevensey - steeped in history
It was here in 1066 that William the Conqueror landed from Normandy to slay Harold in the nation-defining battle nearby and claim the English throne.
Pevensey Castle, an English Heritage site, was originally built by the Romans and was occupied by Harold's army anticipating the invasion, and subsequently taken over by the Norman victors.
Pevensey village itself has many independent shops and cafes along the high street which also homes the Pevensey Court House, dating back to the 13th century, formerly the local prison up to 1886.
Just inland from the coast, Pevensey Levels are a Site of Special Scientific Interest as the marshlands, covering 120 km², contain many nationally rare plants and invertebrates and are packed with birdlife.
Holiday rentals in Pevensey Bay
Do you already own accommodation in Pevensey, Pevensey Bay or Norman's Bay? Or perhaps are thinking about buying a second home for holiday lettings Pevensey Bay?
We'd be delighted to have an informal discussion with you, either before you buy a property, with advice on locations or specific properties and on the best way to decorate and furnish it, or when you simply need help to let it. Holiday lettings Pevensey Bay certainly prove to be very popular.
Check out the benefits of holiday letting here.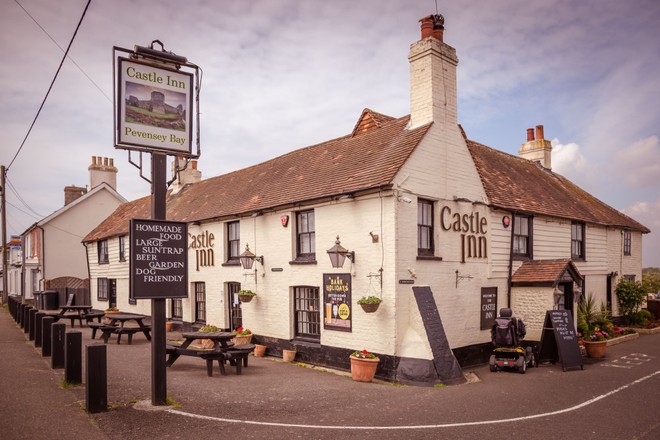 Castle inn / Pevensey
Things to do in Pevensey
Given the setting, Pevensey is a wonderful base for walking and cycling holidays, with easy access to the South Downs National Park and the 31-mile Country Walk from Pevensey Castle, through Herstmonceux to Battle and across countryside to Rye.
There are some lovely country pubs to replenish your strength after your valiant efforts, including the dog-friendly Castle Inn at Pevensey Bay.
Families should head to the Observatory Science Centre in Herstmonceux, with over 100 interactive exhibits to entertain and engage young and old minds alike. The magnificent moated Herstmonceux Castle, originally commissioned by Henry VI in the 12th century, provides delighted walled garden and woodland trails.
Fishing from the beach in Pevensey Bay brings a ready supply of mackerel in the spring, whilst bass proves a popular target in the warmer months. The local Anglers Den is an excellent spot to pick up tackle, bait and advice.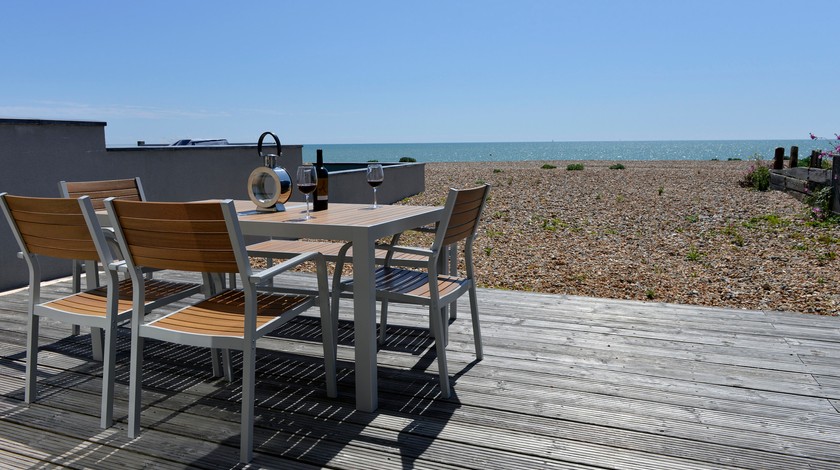 Holiday rentals in Pevensey Bay
Properties in Pevensey Bay
More destinations around Eastbourne