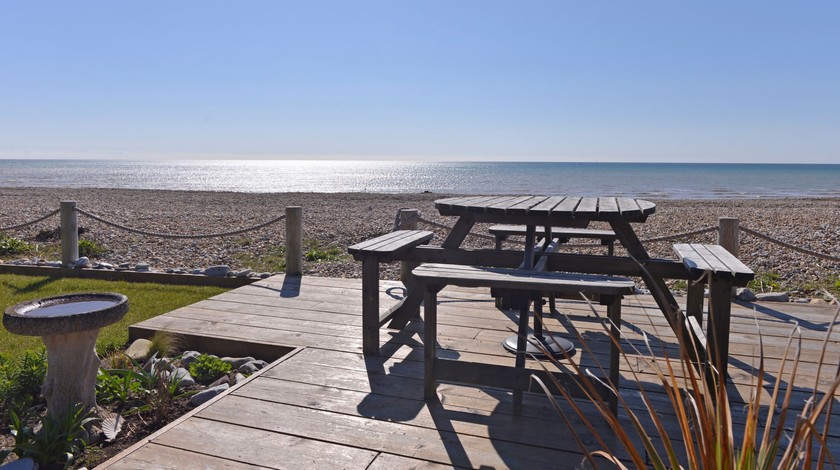 Why go self catering in Eastbourne?
There are many hotels, guest houses and B&Bs in Eastbourne, and a wealth of excellent restaurants, so why opt for self catering accommodation?
Having a holiday apartment, cottage or home means you have the flexibility to prepare food and drinks whenever you want to. Convenient and more cost effective than eating out for every meal – especially if you're away with the family.
With your own reception rooms as well as bedrooms, you also have much more space and freedom to hang out together than you do in the average B&B or hotel.
Enjoy the freedom and space of self catering
over hotels and B&Bs
Our top quality holiday accommodation is perfect for a self catering holiday in Eastbourne.
Each kitchen is fully kitted out to prepare meals with a fridge, oven, hob and cooking utensils, plus most have additional modern appliances such as dishwashers, microwaves, washing machines and in some cases Nespresso coffee machines.
Lounges are well appointed for relaxation with comfortable seating, televisions, and in some cases DVD players, iPod docking stations and often some books to browse through.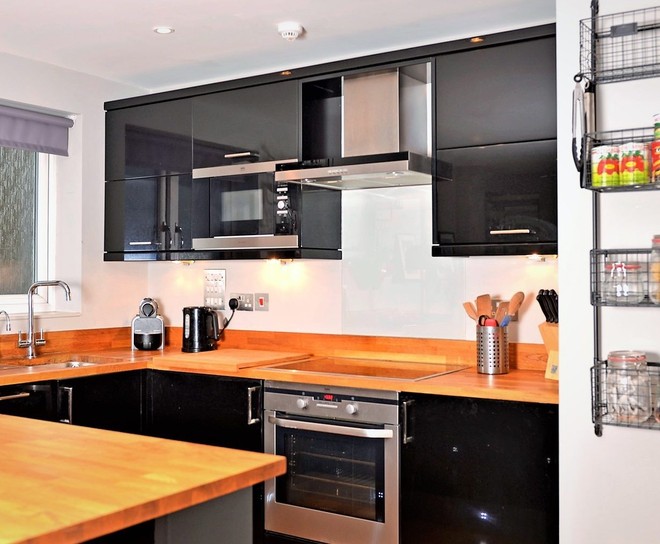 Playwright Apartment
Self catering and so much more
In addition to the luxury touches that you'll find at all our properties, you can be confident that all the essential practicalities will be in place – free WiFi and fluffy towels and crisp, white linen are provided, together with an initial supply of tea bags and coffee, etc.
The extra space in a self catering holiday home can be priceless for parents who need to feed little mouths at all times of the day, or who want to enjoy some downtime after they've finally gone to sleep.
Or indeed friends or couples can make the most of the extra social space for dinner parties, a romantic movie or just to chill out with a book.
It's all about the space and freedom!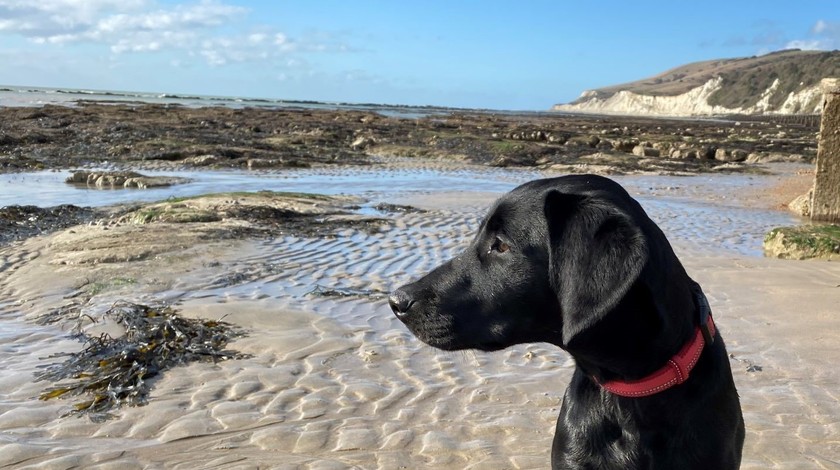 Finding the right property for you
We can also provide dog-friendly properties, with great access to invigorating walks and have accommodation which could suit those with mobility challenges.
And group accommodation for up to 12 people, so ideal for extended families or friends in search of an escape, or even workers away from home and tired of the restrictions of hotel living.
Self catering facilities also make for very family-friendly accommodation so check-out our the properties we have on offer.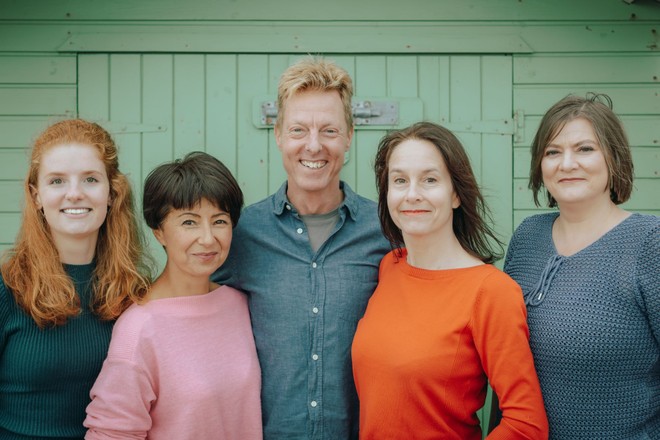 Your team at Exclusively Eastbourne
Get help from your local experts
Our whole team are based in Eastbourne and know East Sussex intimately having lived and worked in the town for many years (concentrating purely on holiday accommodation) and we can give you advice on different areas and things to do.
Ask us for our inside tips on places to eat, our favourite walks and sights and all the hidden treasures to help you make the most out of your precious time away.
Choose from our sought-after locations
We only provide holiday homes in the most sought-after locations in and around Eastbourne.  Take your pick from:
Central Eastbourne – with the iconic attractions such as the pier and bandstand, plus four theatres with shows from London's West End
Meads Village – period architecture and a gentrified air, with easy access to the Downs, plus delightful beaches at Holywell and fossil hunting below Beachy Head
Sovereign Harbour – buzzing with cafes and restaurants and an ever-changing view of the marina, some say it's the St Tropez of the south coast 🙂
Old Town – atmospheric and full of character, where the locals head and rarely reveal – but since we live there (as is our office) it would be rude not to let you in on the secret!
South Downs – stay in idyllic villages like East Dean & Friston for stunning scenery, invigorating clifftop walks, leaf-kicking in Friston Forest and drinks on the green at the Tiger Inn
Seaford – a delightfully tranquil seaside town within easy reach of Brighton, with a challenging golf course overlooking the sea and a seemingly endless promenade
Pevensey – huge skies and a sweeping seascape that is sure to invigorate, plus historic sights and attractions which have shaped the very nature of Great Britain.
Bexhill on Sea – a refreshing twist on a traditional seaside town with the awesome De La Warr Pavillion for concerts, exhibitions and an essential stop for lunch, with a sweeping beach and fresh air galore
St Leonards-on-Sea & Hastings – a creative focus and energetic buzz, with independent cafes, restaurants and a thriving arts scene
Give your local experts a call on +44 (0)1323 40 60 90 now or email info@exclusivelyeastbourne.com to find the right self catering holiday accommodation in Eastbourne for you.