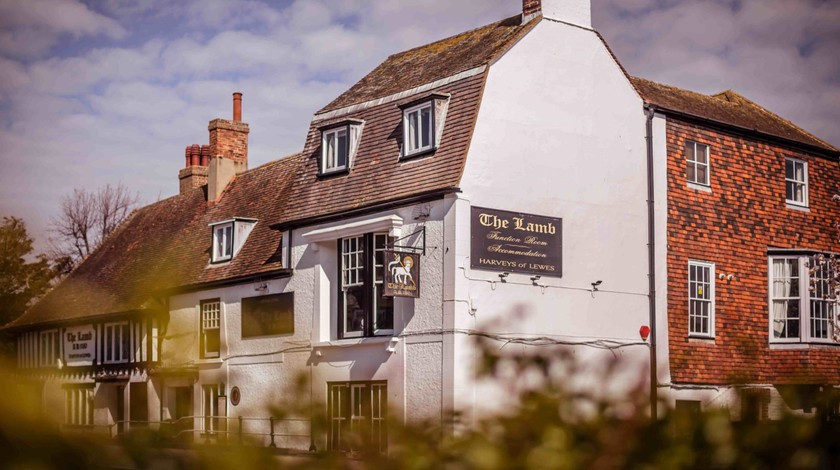 Eastbourne's historical Old Town
Eastbourne's Old Town is steeped in history and character.
Take in a sermon or simply marvel at the beauty of the 12th century St Mary's Church.
Or if a relaxed beer is more your thing, pop into the nearby 12th century Lamb Inn – think roaring fires in winter, ceiling beams you need to duck under, great pub fodder and a mysterious deep well in the centre that seems to go down forever.
Eating & drinking
For delicious cakes and scones, you can't beat the family-friendly Love All cafe in Gildredge Park and for top-notch Italian coffee visit Cafe Corro on Green Street.
There is great pub food to be had in the 12th century Lamb Inn or if the sun is shining opt for the beer garden in The Rainbow.   The steaks are popular in the Two Bulls and we think the pizza in Picasso Express is the best in town.
For more exotic tastes, the Spice Garden on the High Street is a favourite for Indian cuisine.
And Eastbourne centre, with an even wider array of flavours, is only a mile down the road…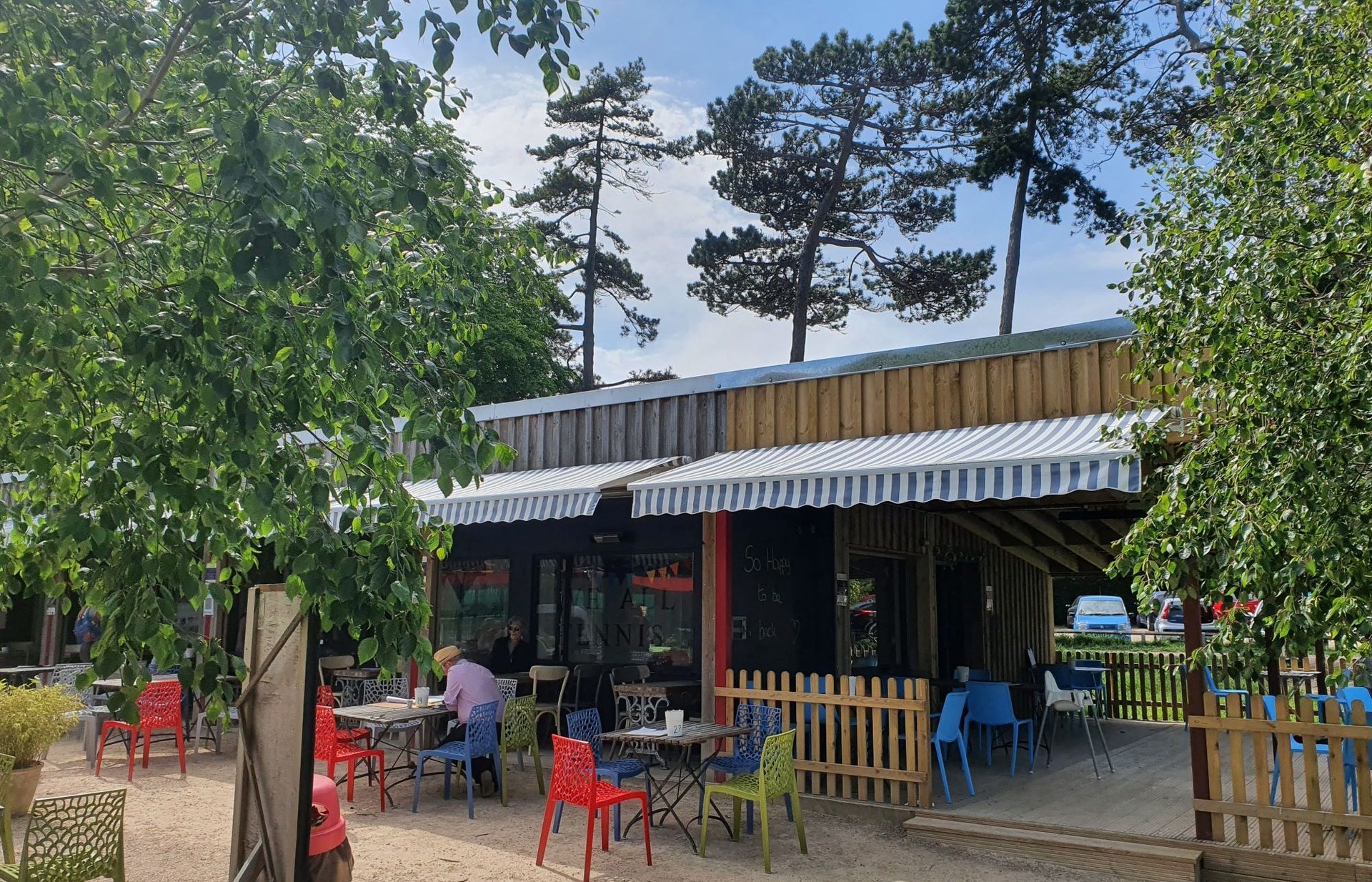 Love All cafe in Gildredge Park / Old Town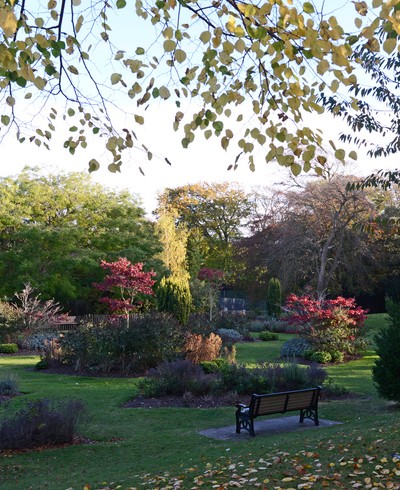 Gildredge Park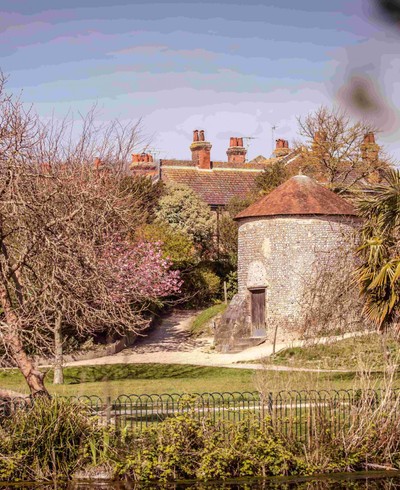 Motcombe Gardens
Take in some greenery – Gildredge Park is one of Eastbourne's finest, with spacious playing fields, children's playground, skate park, and tennis courts (lessons available).
Or the smaller, peaceful Motcombe Gardens is a lovely spot to wander, read a book or watch the ducks on the pond.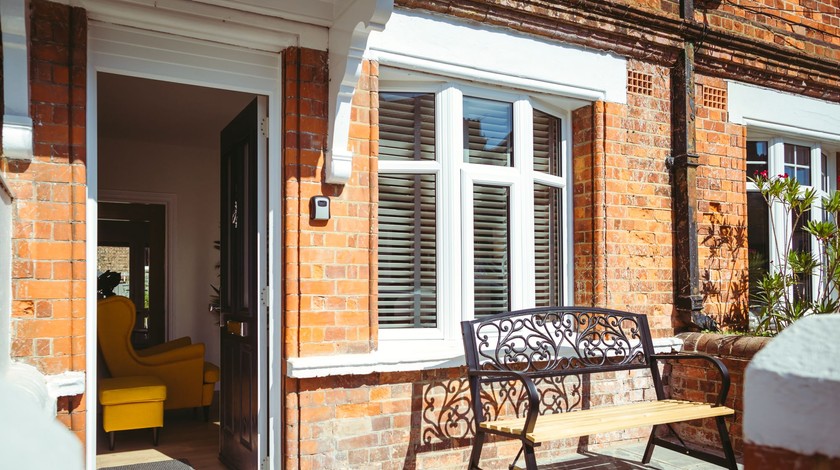 Self catering in Old Town
Food shopping for self catering holidays in Old Town, Eastbourne, is easy with the local Waitrose on the High Street, complete with Boots pharmacy.
Or head to the independent stores of Green Street and Albert Parade, where you can pick up your fruit & veg at Greens Grocers, herbs & spices at Everything Spice or a spectacular celebration cake at Coppice Cakes.
Holiday rentals in Old Town Eastbourne
Do you already own accommodation in Old Town? Or perhaps you are thinking about buying a property in the area as a holiday home and want to let it out when you're not using it yourself?
We'd be delighted to have an informal discussion with you, either before you buy a property, with advice on locations or specific properties, or when you simply need help to let it.
Check out the benefits of holiday letting here.
Things to do in Old Town, Eastbourne
This friendly residential area is a great spot to be if you want to combine easy access to the facilities of town with fabulous walking and biking opportunities.
From Eastbourne Old Town you can easily walk up onto the Downs, reach Beachy Head and head along the Seven Sisters cliff-tops for some of the most spectacular scenery in England (the walk is often featured in the media).
Old Town also boasts two fantastic golf courses, both which operate a 'pay-and-play' entry ideal for visitors.  The Royal Eastbourne is on Paradise Drive, with an 18-hole and a nine-hole course to complete.  Eastbourne Downs Golf Course is on the edge of the Old Town where you lead out to the South Downs, and offers stunning views over the hills.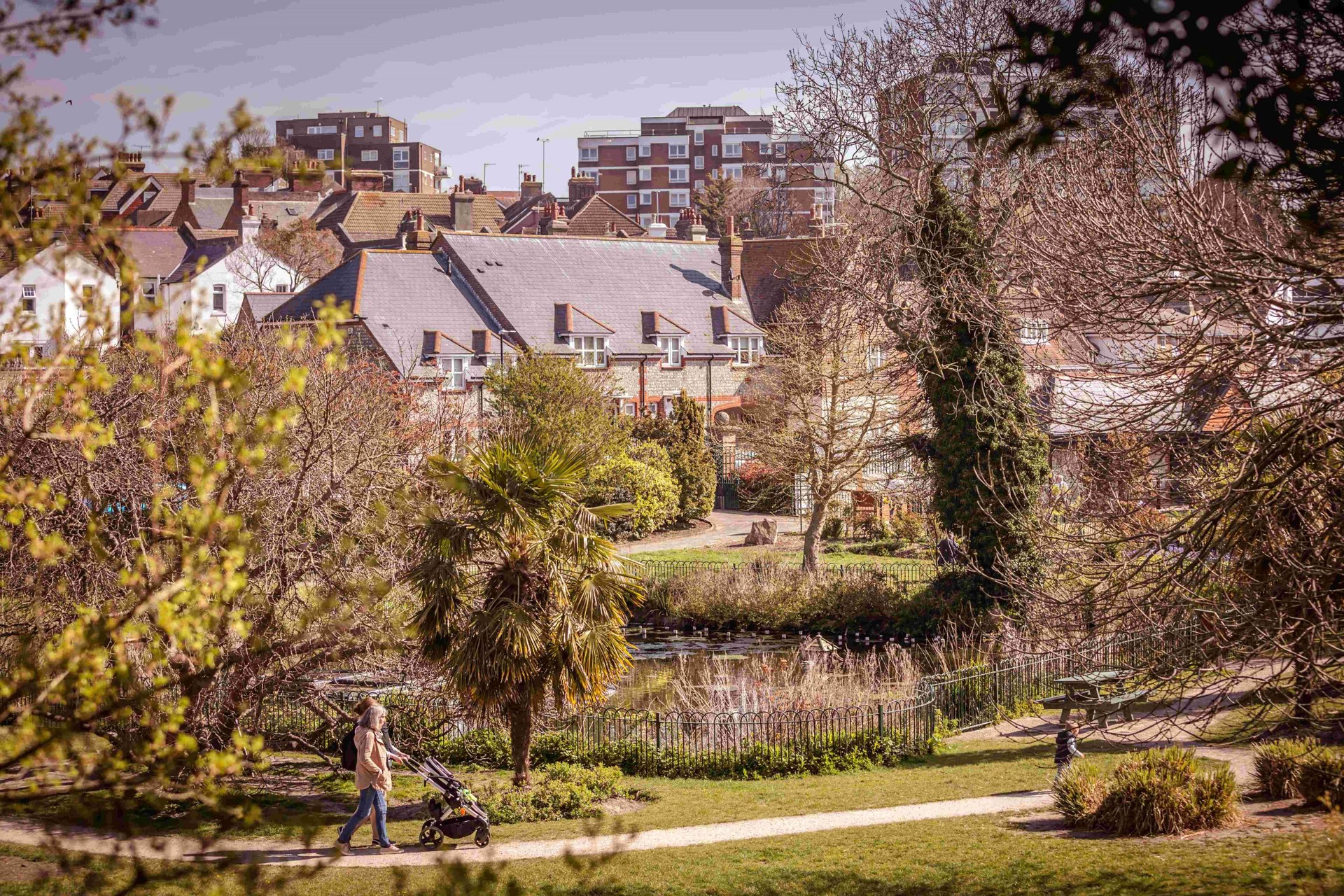 Motcombe Gardens / EBourne Images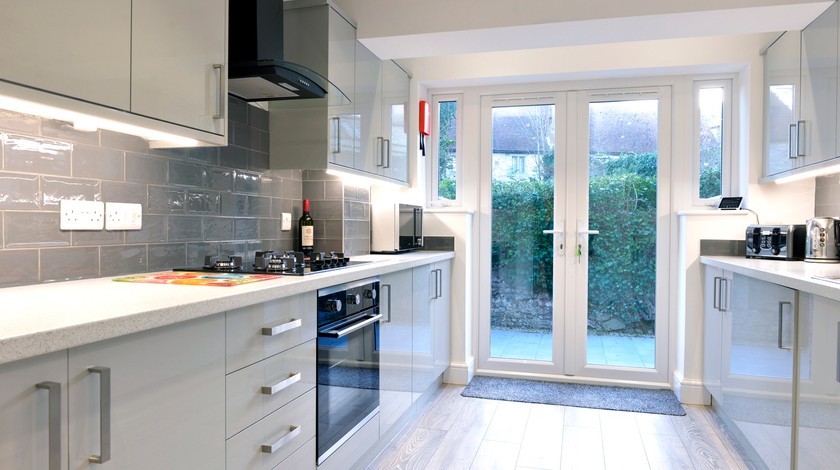 Places to stay in Old Town
More destinations around Eastbourne