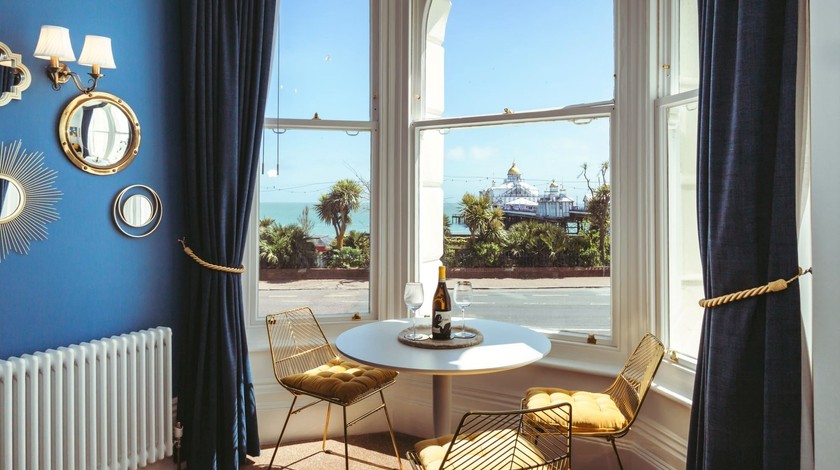 Gain an income from your accommodation
We have an ever-increasing number of guests demanding holiday accommodation in Eastbourne and East Sussex – stylish properties, in immaculate condition, in the most sought-after locations – and are prepared to pay for them.
Our properties enjoy surprisingly high occupancy levels across the year, with both holidaymakers and business visitors. We would typically see levels at 60 – 70% and above, meaning that owners can gain a significant return on their investment.
Enjoy the tax benefits
of holiday lets over buy-to-let
There are many tax advantages for a furnished holiday let versus traditional residential rentals (especially in light of the forthcoming changes from the recent budget).
You will be able enjoy tax relief by off-setting the costs of running the holiday home (such as utilities) and also capital allowances for furniture and white goods (see the HMRC helpsheet for more information and guidance as well as information on qualifying criteria). Holiday lets are also exempt from the proposed changes to higher rate interest relief announced and, overall, can typically earn a higher return than buy-to-lets.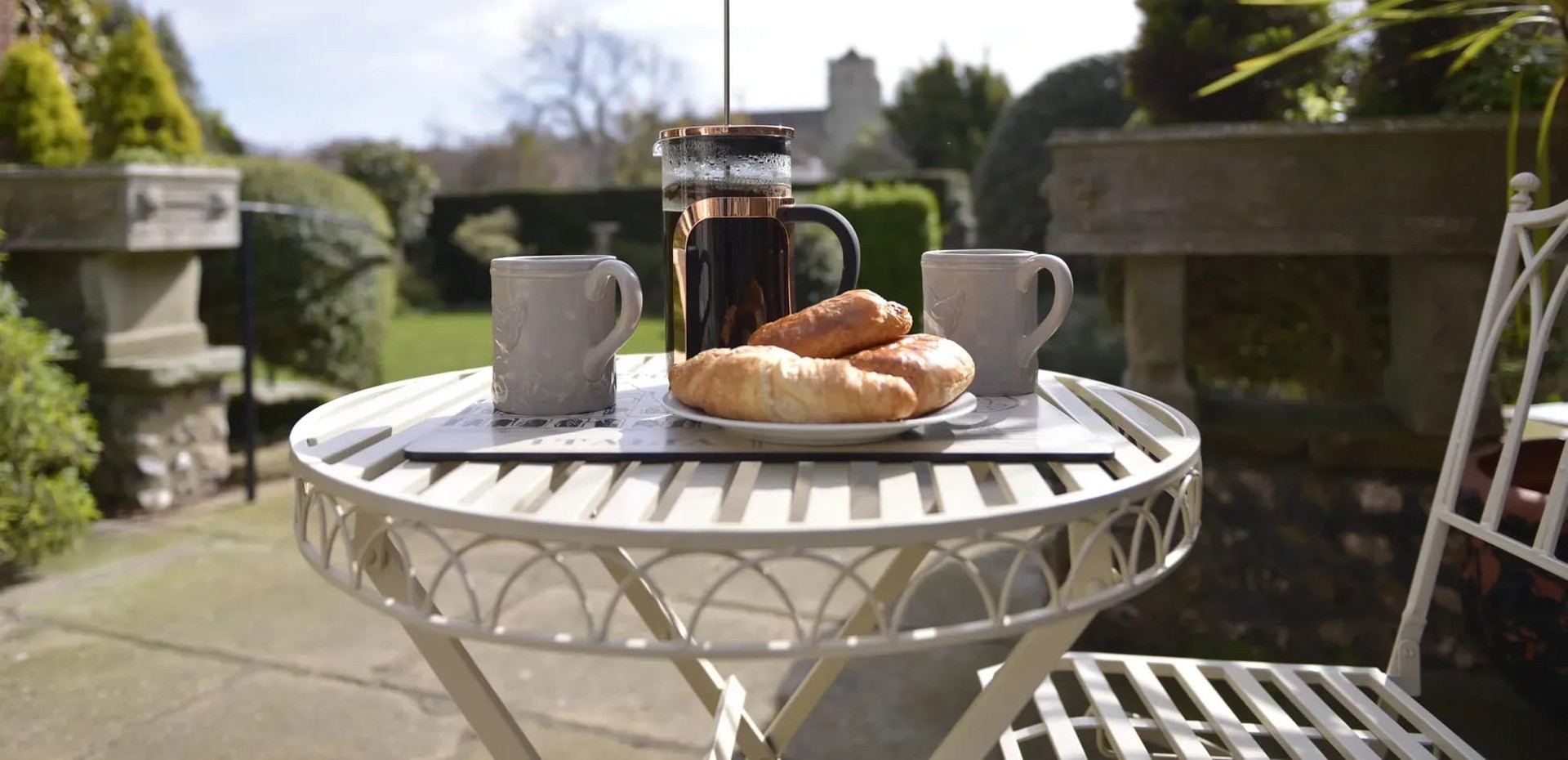 WORK WITH THE LOCAL EXPERTS TO MAKE IT EASY AND STRESS-FREE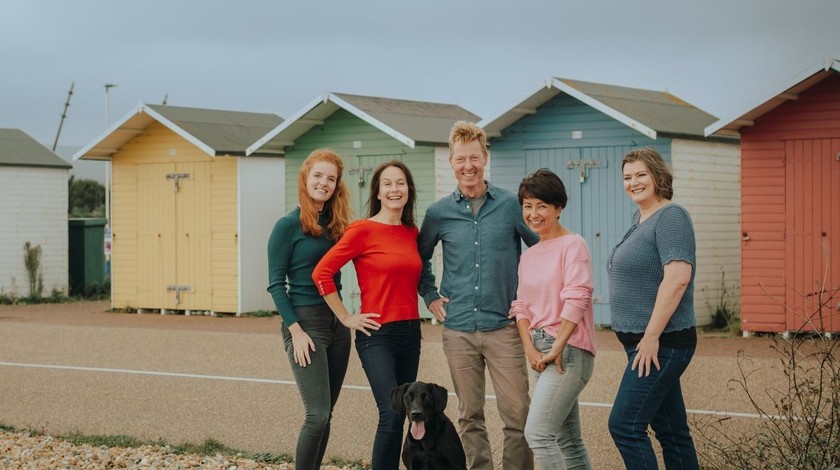 KNOWLEDGABLE, EFFICIENT AND HERE FOR YOU
To make the most out of your property you must find the right support team – to advertise extensively, generate and manage the bookings and payments and ensure that your home remains in top condition.
We are all based locally and can give you the hands on care that you and your property deserve.
Here at Exclusively Eastbourne Holiday Homes
we provide a comprehensive range of services
We are, and will remain, your local experts, available for close operational support to benefit both you and your guests – why risk your valuable property with a faceless national organisation and potentially alienate your guests with an arms-length service?

Make the most of your property through holiday letting
To meet the growing demand, we urgently require more self catering cottages, apartments and holiday homes around Eastbourne and East Sussex. Do you have what we're looking for?
What your Eastbourne holiday accommodation will need to offer
All Exclusively Eastbourne holiday properties have to meet stringent quality criteria. Your holiday cottage, flat or home will need to boast the following:
Desirable location

Stylish decor

Well equipped, modern kitchen

Contemporary entertainment systems
(e.g. modern TV, sound system, WiFi)
Spacious, comfortable rooms
Have a holiday yourself!
For many of our owners the key benefit is that they get to enjoy time in their own accommodation as and when they want to – it is completely flexible for your needs and we would work closely with you to ensure that it works precisely as you want.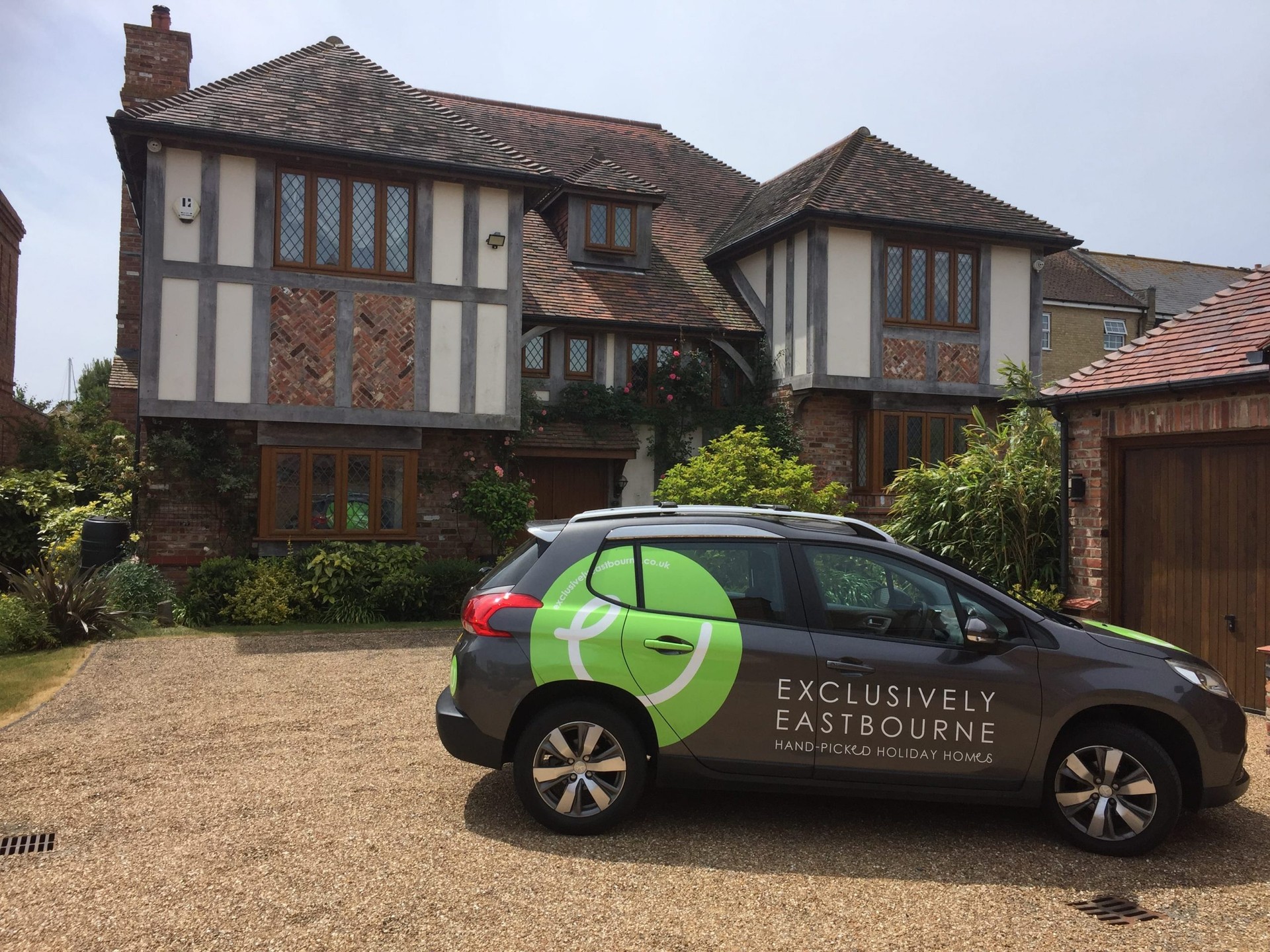 Property management – tailoring the right package for you
We will ensure that you have precisely the right support package for your property and we offer a unique array of services locally.
You can choose our sales and marketing service only or a fully managed service where we manage housekeeping and maintain your property, or indeed anything in between.
We only work with hand-picked, trusted tradesmen and housekeepers (many have worked with us for years) or we are happy to work with your contacts, to ensure your holiday property remains in top condition and providing you with a hassle-free service.
Why you should let your holiday home through Exclusively Eastbourne
We are the local experts who really understand who visits Eastbourne and what they are looking for in a holiday property, but we also listen to our owners to establish exactly what they need (and each will be subtly different).
We pride ourselves on offering the most personal service with our small, local team, but complement this with professional, efficient support to our owners.
National operators might suggest they can offer you local support, but the reality is that they won't provide housekeeping and maintenance. Holiday guests will demand immaculate levels of cleanliness and presentation so let Exclusively Eastbourne take the strain to ensure that your guests make the most of your holiday home. They'll thank you for it with glowing reviews!
With over 20 years experience in marketing and PR we ensure that we target and secure both national and international guests through our wide-ranging and innovating marketing campaigns, meaning that you can enjoy year-round income from your property.
As the largest independent local holiday let agency you can make the most of our leading 3D technology which allows your potential guests with 'walk' around virtual tour of your holiday property on our website to really bring it to life and allow guests to book with confidence.
Take a look at our How to Start a Holiday Let article for practical advice on setting up a holiday home.
As we don't live in Eastbourne, we aren't around to deal with day-to-day issues as and when they crop up. Carl and Sarah are always on hand to look after our guests as well as liaise with workmen if maintenance is required on the property - they have been a fantastic help to me.
Christine, Cambridge
Slide 2
Christine, Cambridge
ONLY Exclusively Eastbourne Holiday Homes provides:
Locally-based
Locally-based expertise and total support, for you and your guests seven days a week.
Simple check in process
Every guest is given clear, simple instructions on how to collect keys - either through keysafes at the property or at the Exclusively Eastbourne office.
A full cleaning and linen service
Incorporating hotel-quality white linen (why bother with buying and maintaining your own), covering everything from sheets, towels and bath mats to guest toiletries.
Security deposits
We include a returnable security deposit on each booking to ensure that guests understand their responsibilities.
Advertising your property
All advertising and marketing costs are fully included within our commission - no hidden extras.
Virtual tours
Our fees also cover professional photography and the cutting edge 3D 'virtual tours' which really bring your property to life.
INTERESTED? Let's TALK!
We'd be delighted to have an informal discussion with you, either before you buy a property, with advice on locations or specific properties and on the best way to decorate and furnish it, or when you simply need help to let it.
If you have a suitable property in Eastbourne that you are keen to rent out or are thinking of buying or selling a holiday let, please contact us on 01323 40 60 90 or by email on info@exclusivelyeastbourne.co.uk for an informal discussion on how holiday letting might work for you.