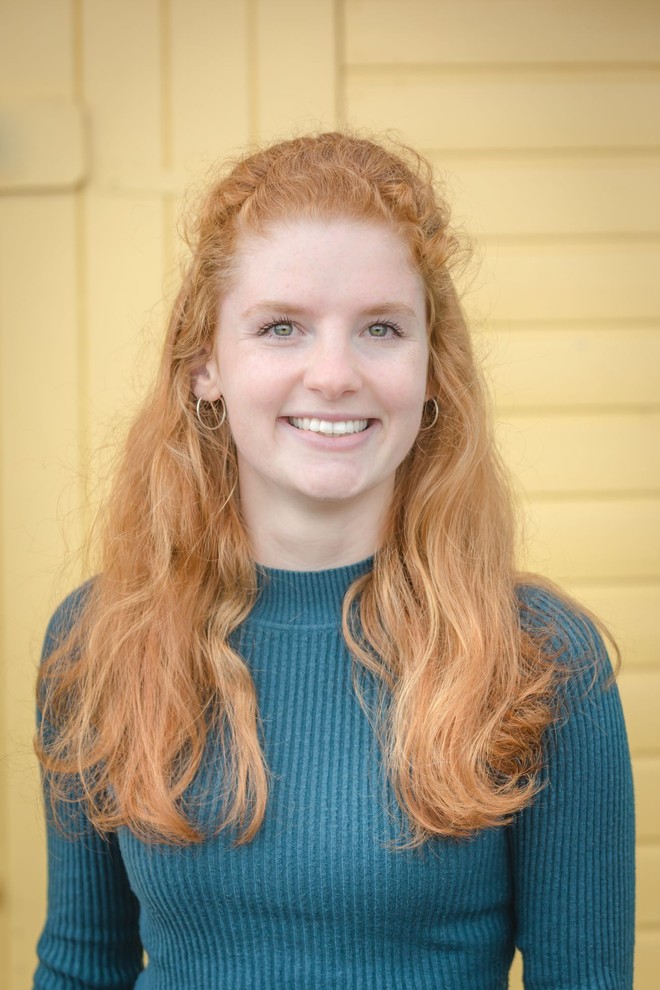 Beth - helps train new recruits
Fabulous cleaners wanted
Do you have excellent attention to detail and have pride in making a place look immaculate?
We are looking for self employed cleaners to work for our friendly holiday lettings business, Exclusively Eastbourne.   You will be responsible for changing beds, cleaning rooms and ensuring everything is perfect for guests to have a wonderful holiday.
Ideally you will be available on Saturdays – and particularly on most/all Saturdays during school holiday periods.  And while we do have cleans on all days of the week, our other busiest changeover days are Fridays, Sundays and Mondays, so if you are available for any or all of these days, you are more likely to be offered more shifts (if you're keen to work often).
Shifts are usually between 9.30am – 3pm, but can vary in length and start time depending on how busy we are.
Please contact us with details of your cleaning experience, what days of the week you can offer (and if this varies in school holiday periods), whether you have a car and any other relevant details. Email: info@exclusivelyeastbourne.co.uk or call 01323 40 60 90.