Things to do in and around Eastbourne
Eastbourne in East Sussex was voted Britain's number one holiday-friendly destination in a survey by Virgin Money Travel Insurance and there are many reasons why it is well worth a visit.
Eastbourne is the perfect place to take a break from routine and to reconnect with friends, family and nature. From breathtaking coastal landmarks to a year-round programme of events and live entertainment, from heritage and culture to sport and fashion, Eastbourne situated on the south coast of England has it all going on.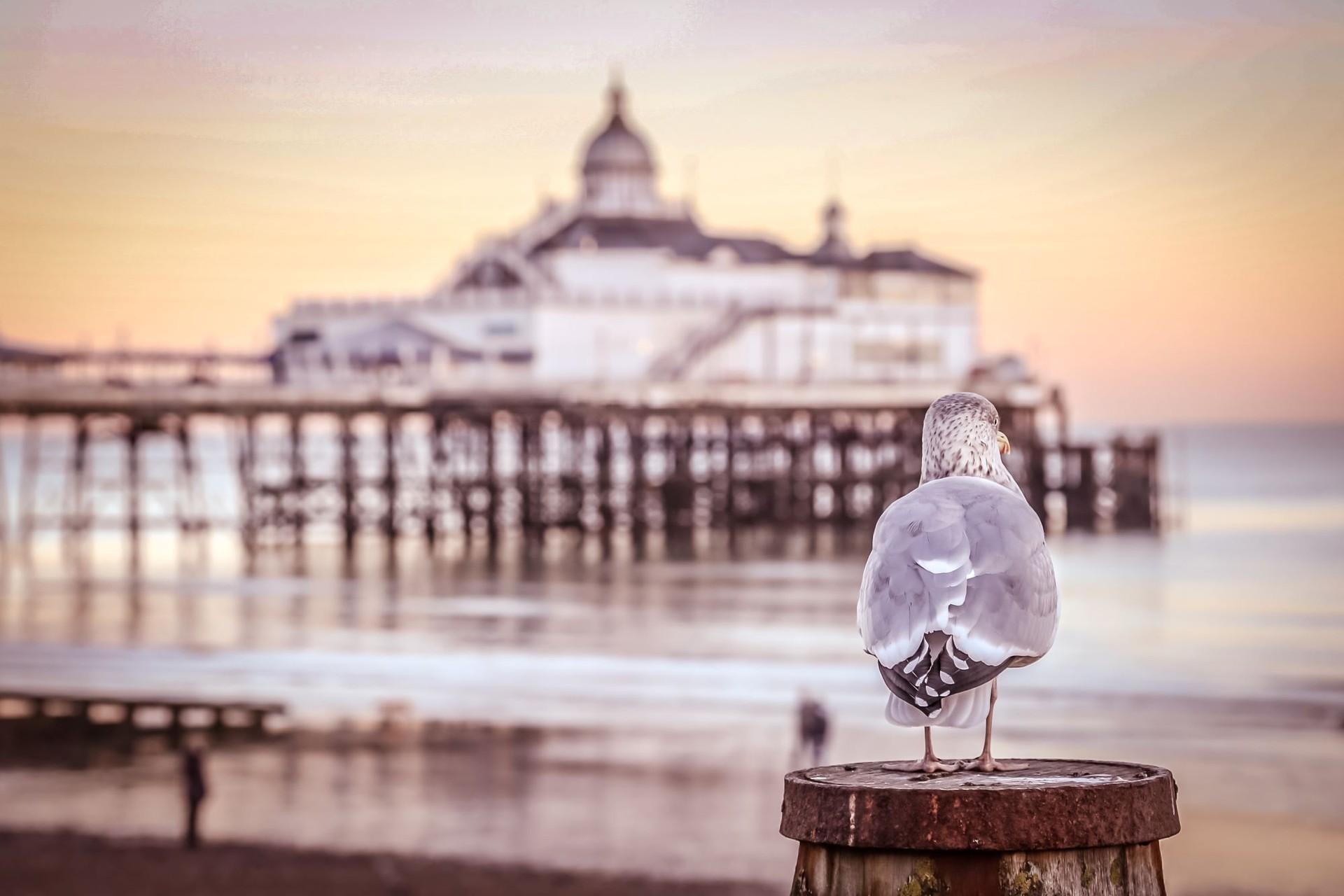 Eastburne Pier / EBourne Images
Eastbourne - the destination that has it all
Whether you fancy taking in a West End show at an Eastbourne theatre or concert at Eastbourne's fabulous bandstand, enjoying a stroll on the iconic Victorian pier, jogging on the beach, swimming in the sea, rollerskating along the promenade and seafront or even having a go at some water sports, Eastbourne can offer it all.
Eastbourne town centre boasts a large selection of shops for food and drink, theatres, art galleries, bars, clubs and restaurants.  It's also a family friendly resort – to keep the kids entertained, the Eastbourne Miniature Steam Railway and Treasure Island offer plenty of entertainment, including rides, adventure golf and indoor soft play area, and there are bags of further attractions to visit within the surrounding region around Eastbourne.
The Beacon shopping centre in Eastbourne has been completely refurbished and extended with an £85m investment to include new restaurants and a cinema complex.
The Devonshire Quarter in Eastbourne, incorporating the Congress and Devonshire Park theatres and Eastbourne tennis complex is also undergoing significant, multi-million pound investments to further improve the cultural and sporting offering in Eastbourne.
There is a genuine buzz around Eastbourne, so now could be the time to plan your next trip away from home for tranquility and fresh air.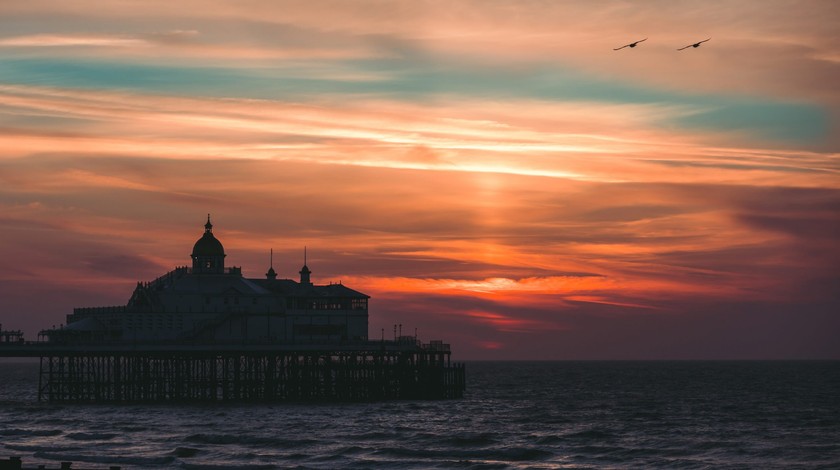 You deserve a break in Eastbourne
This award-winning seaside resort nestles at the foot of the South Downs, with unbeatable walking and cycling to be enjoyed along Beachy Head and the Seven Sisters cliff tops.  Head out to Birling Gap and Belle Tout lighthouse for an inspiring walking route!
Eastbourne offers easy access, located just 90 minutes from London, 25 miles from Brighton, and 17 miles from Hastings.
Eastbourne in East Sussex England attracts five million visitors each year.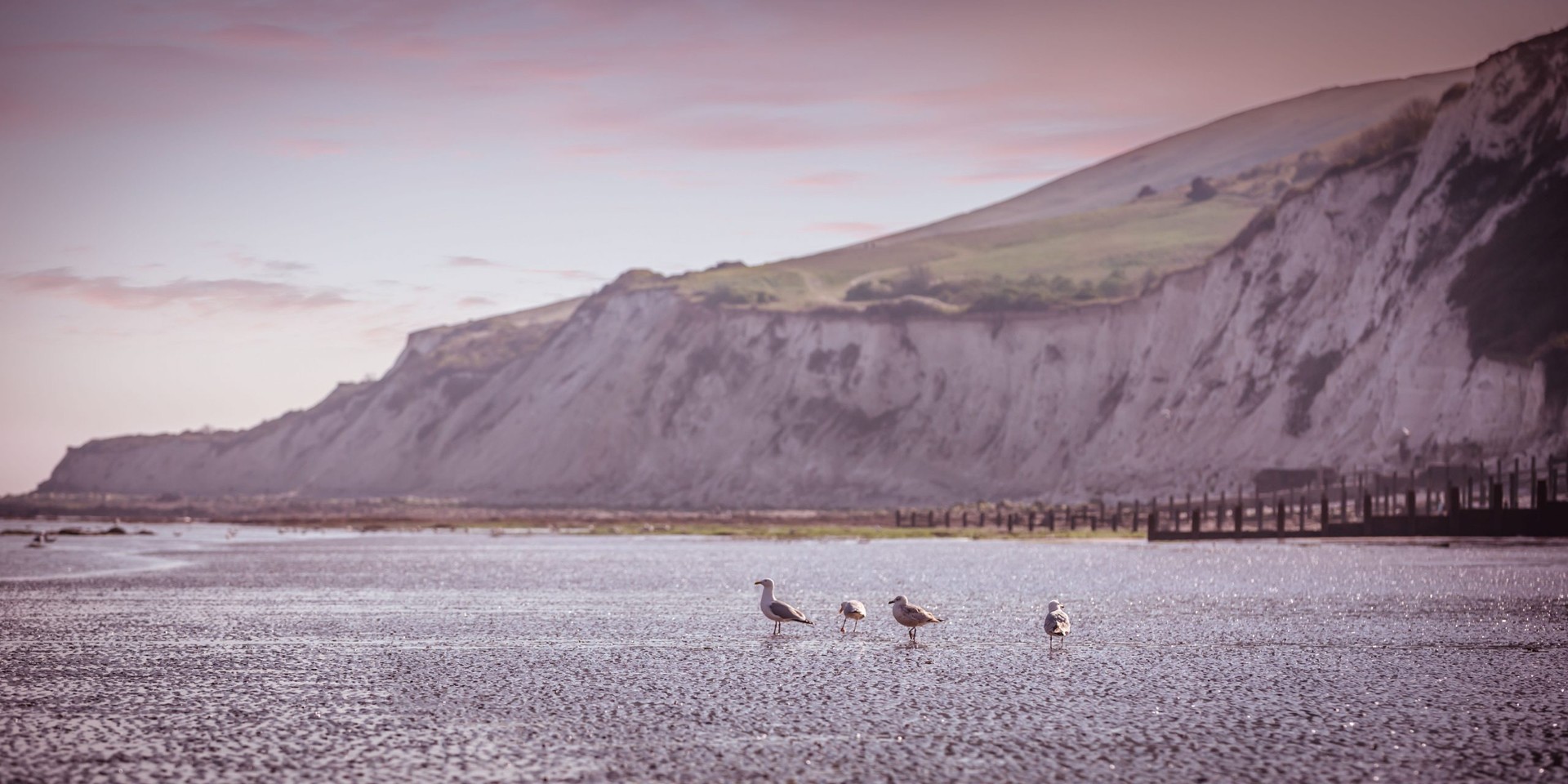 Discover more about Eastbourne
Here are some of the places to stay in and around Eastbourne:
Eastbourne is perfect for families
Eastbourne in East Sussex is an ideal destination for families – the stunning seafront location, with five miles of promenade to walk along, with opportunities for ice creams, food and coffee along the way.
The mainly pebble beach of Eastbourne offers rock pools and reveals sand at low tides and the seaside air, beach and sea will keep family members happy for hours.
Take in the Eastbourne parks and gardens, such as Gildredge Park close to the town centre with a community feel, Motcomble Gardens in Old Town, and Princes Park situated at the east end of the beach along Royal Parade, with its cafe and watering places to keep the children cool and entertained.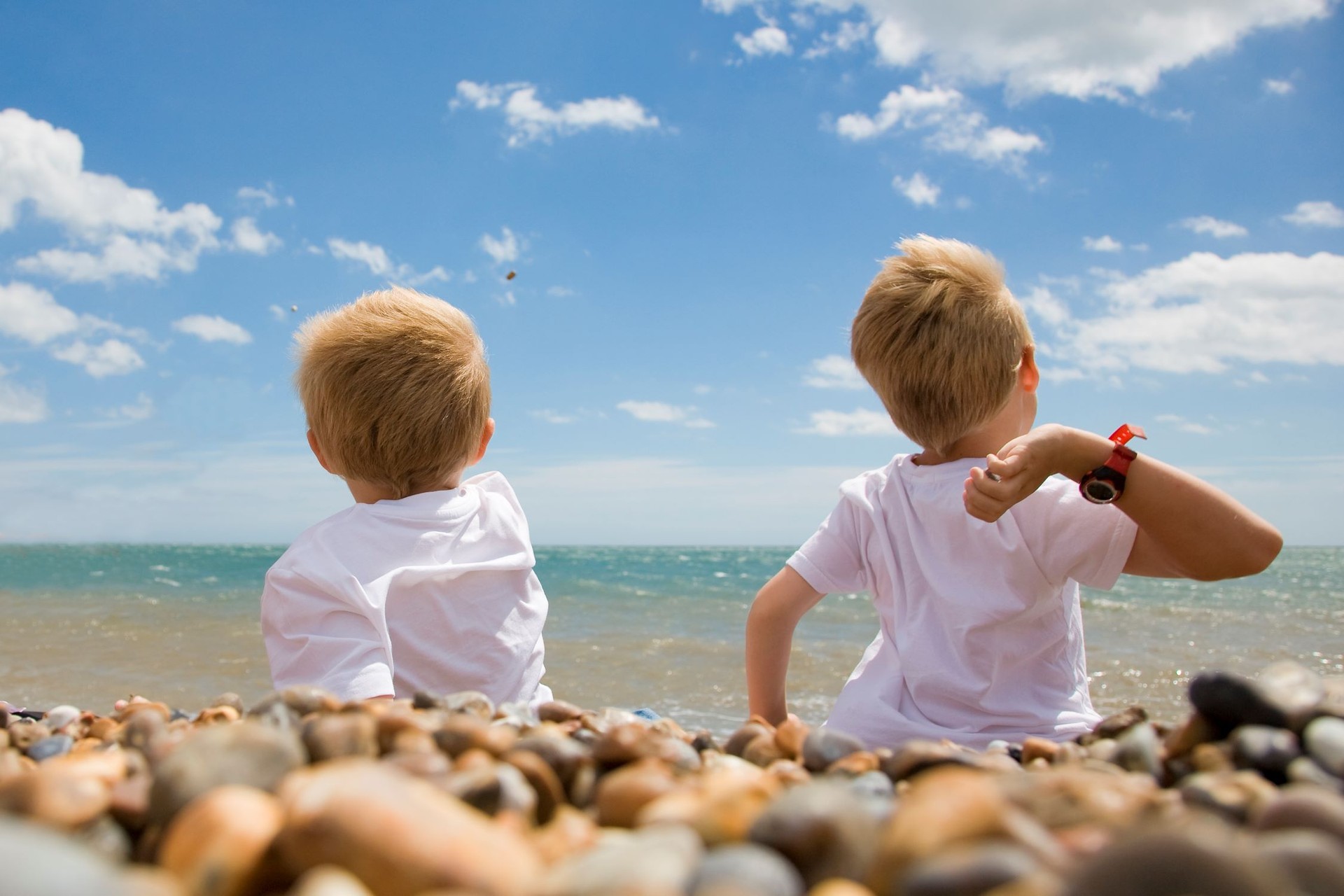 Eastbourne beach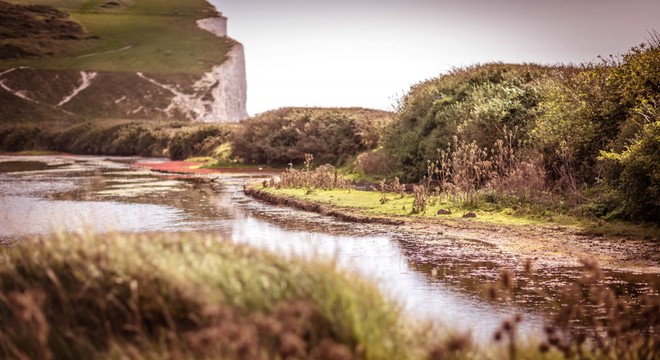 Cuckmere Haven / EBourne Images
Eastbourne attractions - landmarks, hotels, theatres and so much more
Eastbourne landmarks such as the Victorian Eastbourne pier with its Camera Obscura, Eastbourne bandstand and Eastbourne Redoubt will figure on many visitors things-to-do lists.
Many will also be aware of the theatres – Congress Theatre, with many hit shows from London's West End, atmospheric Devonshire Park theatre for who-dunnit style plays, the Royal Hippodrome on Seaside Road for cabaret and glitz and the Winter Gardens near the town centre for some interesting conferences and events.
Culture lovers should also head for the contemporary Towner Galleryin Eastbourne, with free art exhibitions (not forgetting the fab cafe for food and drink).
Eastbourne is also the location for many prestigious schools such as Bedes school and Eastbourne College, plus Brighton Universitity also has a campus location in Meads, the South Downs end of Eastbourne.
CHECK OUT EASTBOURNE
Eastbourne in East Sussex has a stunning seafront position and is served by many hotels such as The Grand Hotel, The View Hotel, The Lansdowne by the Western Lawns, Citrus Hotel Eastbourne, Cavendish Hotel and high quality smaller independents such as 17 Wilmington Square.
More and more visitors to Eastbourne are, however, recognising that self catering accommodation offers more space and flexibility, especially for guests who have children and also those with dogs.
Holiday cottages and holiday homes are becoming more popular for guests in Eastbourne, such as parents visiting their children at the nearby schools and Eastbourne College.
Many guests will choose an Eastbourne location near to the attractions in the town centre, Eastbourne Pier, art galleries and the Beacon shopping centre, but you can choose a location across the whole length of the seafront and coast – from Meads at the Beachy Head end of Eastbourne, along the Western Lawns and the Wish Tower, past the Pier on Royal Parade and onto Sovereign Harbour.
Pevesney Bay is only a few miles further east of Eastbourne from there the next stop is Bexhill on Sea and then St Leonards and Hastings.
Eastbourne and the surrounding areas offers visitors great food and drink, as well as landmarks and attractions, plus parks, concerts, walks, churches and gardens.
Our team can help our guests pick the right location in and around Eastbourne in East Sussex.