The local Eastbourne experts who want your stay to be extra special
Both Carl & Sarah have travelled extensively, lived abroad and enjoyed (and occasionally endured) a wide spectrum of holiday and business accommodation.  This experience has shaped their understanding of what makes a great holiday home and what service is required to ensure guests make the most of their precious time away from home.
Our ethos is simple – to listen to and understand what our guests require and to provide only the very best holiday homes in the most sought after locations across Eastbourne and East Sussex.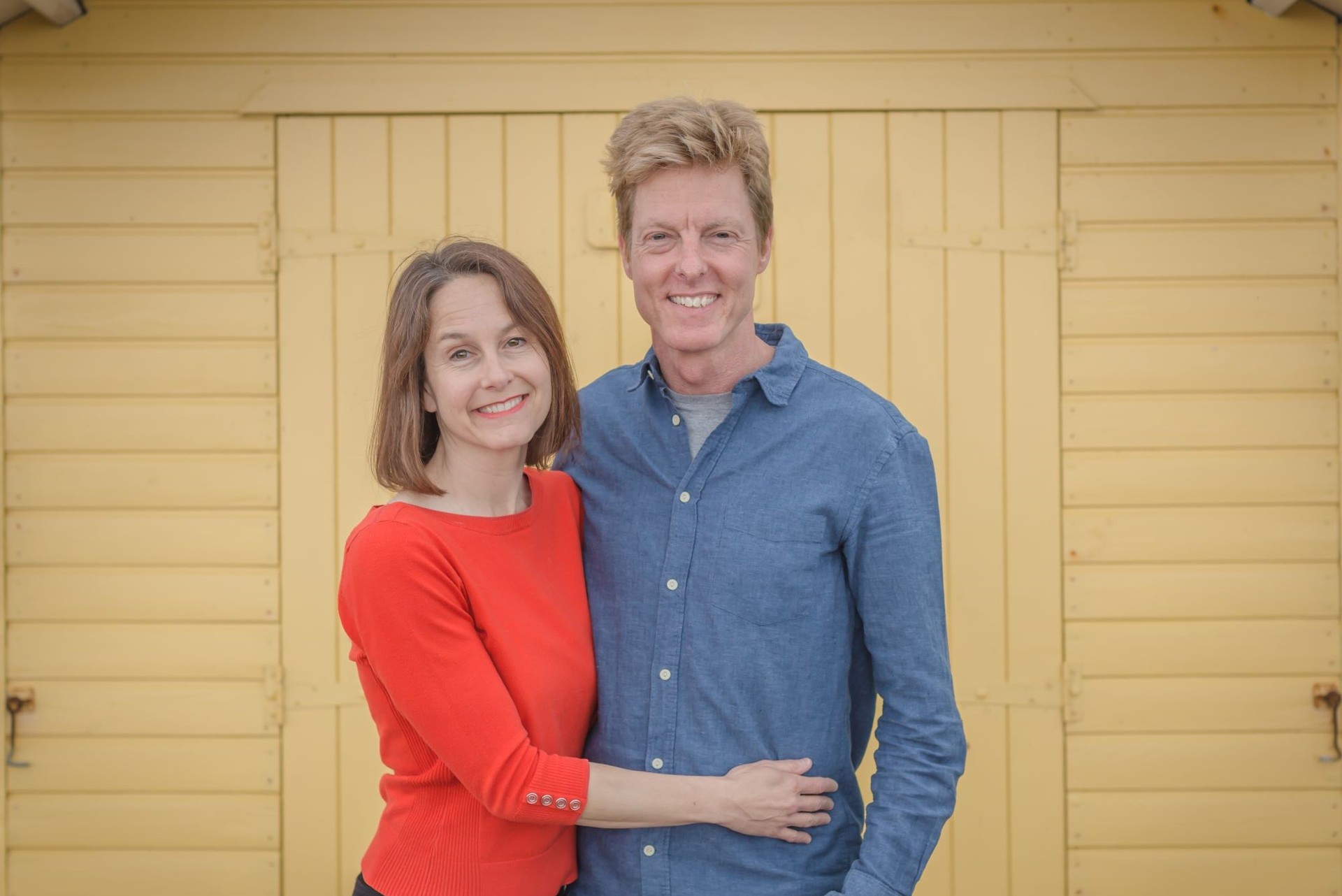 Carl & Sarah Stanger

Professionalism with a personal touch
We try to work to simple values; to be honest and transparent – with our latest 3D-technology you can 'virtually walk' around our properties to see all that they offer, to see which can be best for your needs – and to offer the best possible local service – all to allow you to book with total confidence.
Each member of our team lives in the area and has an in-depth understanding of every property as well as invaluable local knowledge. No one will know Eastbourne better!
Our team has expanded to ensure that your enquiries, bookings and calls are answered as soon as possible and to make sure you are well looked after before and throughout your stay.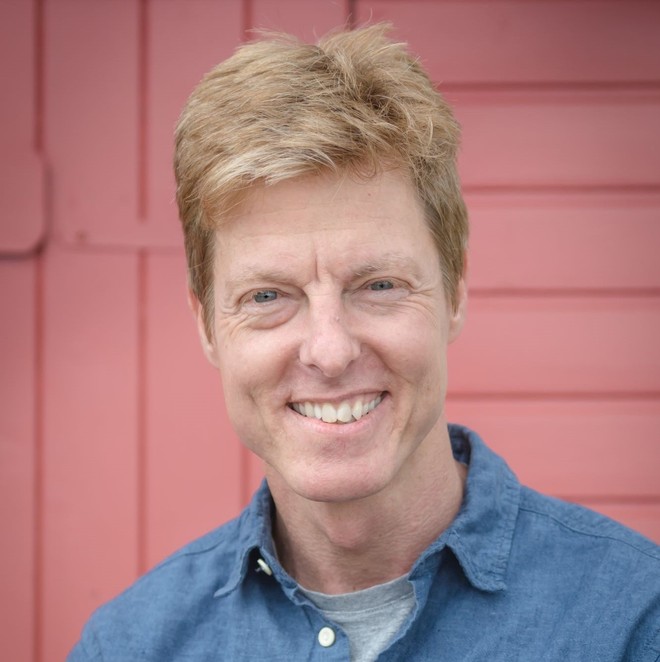 Carl
Co-founder - Carl
Carl, as co-founder of the holiday homes business, has a real love of property and all things Eastbourne.
Eastbourne is a tourism-based town and Carl is keenly aware of how self catering holiday rentals have become a focus for many visitors, who recognise and appreciate the space and flexibility they bring compared to more traditional hotels and guest houses.
This dynamic also feeds into holiday home ownership and Carl will meet with potential purchasers of holiday homes or with those already with second homes in East Sussex to discuss how they can make the most of their property.
Carl is happy to talk about Eastbourne with potential guests about their accommodation needs, potential new owners (he's happy to feedback on any links you send through from Rightmove) and also journalists who would like to know more about this special location on the south coast and what's really happening locally.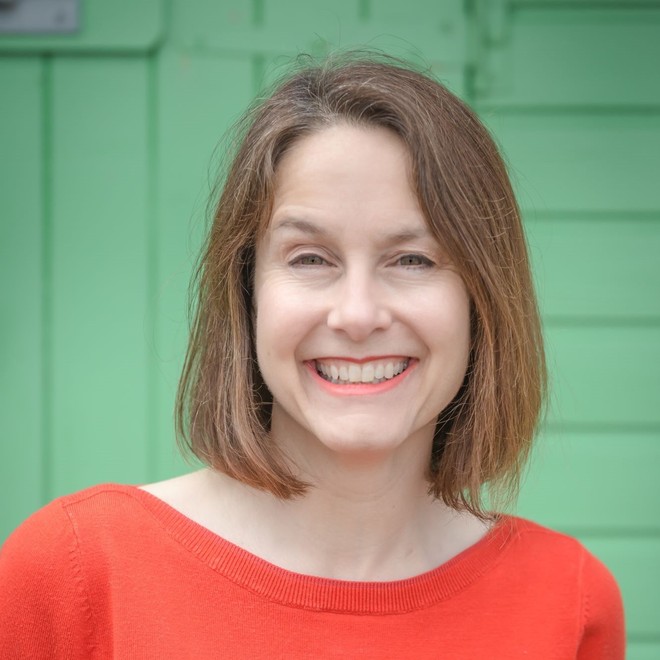 Sarah
Co-founder - Sarah
Sarah is the other co-founder of the business (and Carl's better half!).
Like Carl, she loves travelling and wants to help all Exclusively Eastbourne guests have the best time they can when visiting our gorgeous sunshine coast.
Sarah usually films the helpful 3D tours of the properties that give guests such a clear and transparent view of the layout and style of each of our holiday homes.  These 'virtual' walk arounds are great for exploring properties to ensure you know exactly what you are getting before you book.
When she is not stuck behind a desk, Sarah is making it a personal mission to test out the restaurants and cafes in Eastbourne – all in the name of being able to give guests recommendations of course!  It's a hard job, but someone has to do it…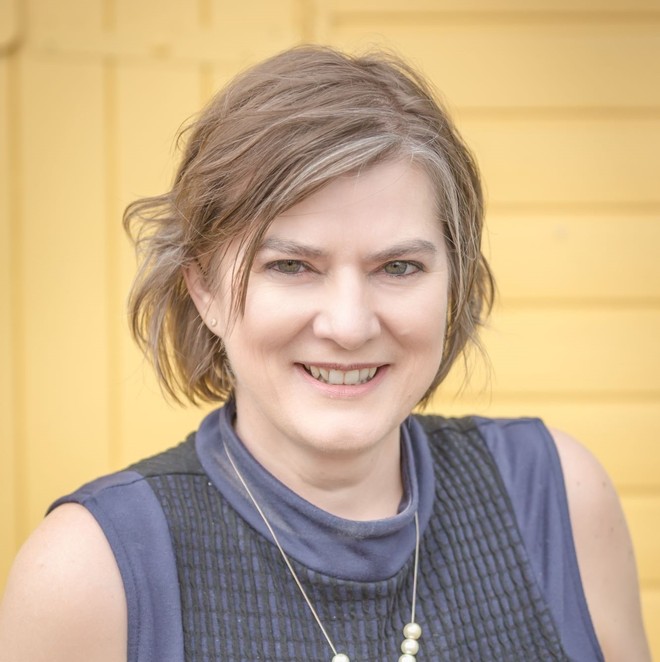 Sharon
Deputy manager - Sharon
Sharon is an original member of the team and as the Deputy Manager and office support may well be your initial contact should you enquire about our holiday accommodation.
Sharon relocated from Cheshire over 10 years ago and loves the sea air, pace of life and greenery on our doorstep here.
With dogs of her own she's well placed to ask about our dog-friendly properties and the best places to take your four-legged friend.
Sharon will help ensure you find the right holiday property around Eastbourne as she has visited each many times and also created the individual in-property accommodation guide for each holiday home – no one knows the details better!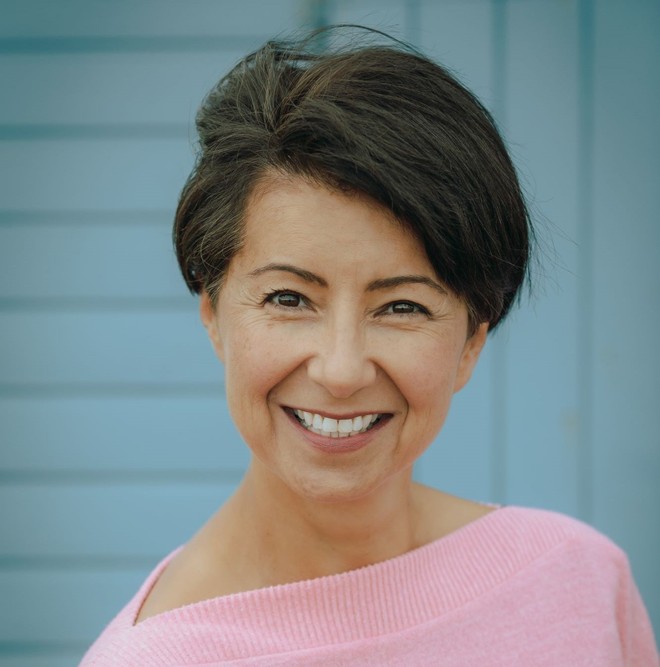 Ruth
Guest happiness - Ruth
Ruth moved to Eastbourne from London in 2020 and hasn't looked back.    She joined the Exclusively team in Spring 2023 and is full of new ideas for the business and our properties.
If you're looking for advice on the great outdoors, then Ruth is the one to talk to.   She adores nature and when she isn't busy keeping guests happy and properties looked after she is generally making the most of our glorious sunshine coast and South Downs.
Ruth is a keen walker and forager (ask her if you want to find sloes to make special gin!).  She regularly swims in our lovely, clean sea and challenged herself to do a 'dip a week' for an entire year (yes even throughout winter!).    And she did it!
She has also been known to do a spot of 'bivvying' in the area (overnight camping without a tent), but rest assured she expects much more luxurious furnishings for our guests….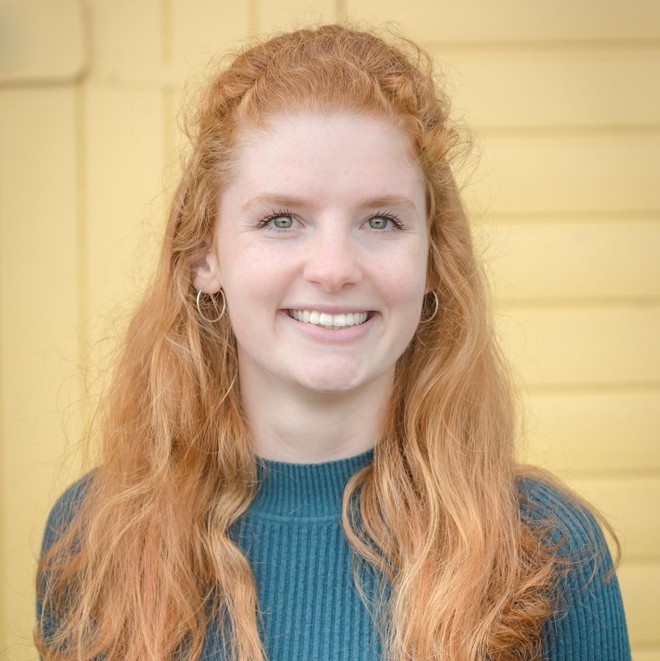 Beth
Guest happiness - Beth
Beth is also a crucial and knowledgeable member of our office team and is a world of helpful advice for bookings, advice and general support, and will often be your first point of contact.
She also coordinates our cleaners to ensure that your accommodation is in tip-top condition for your arrival, with shiny bathrooms and kitchens, and welcoming bedrooms and comfortable living areas.
Beth knows all of the properties inside and out. So if you have any questions once you've arrived in your holiday home, just call or email.  We understand just how important it is that you immediately feel relaxed and comfortable, and are on hand to help you get the very most out of your stay.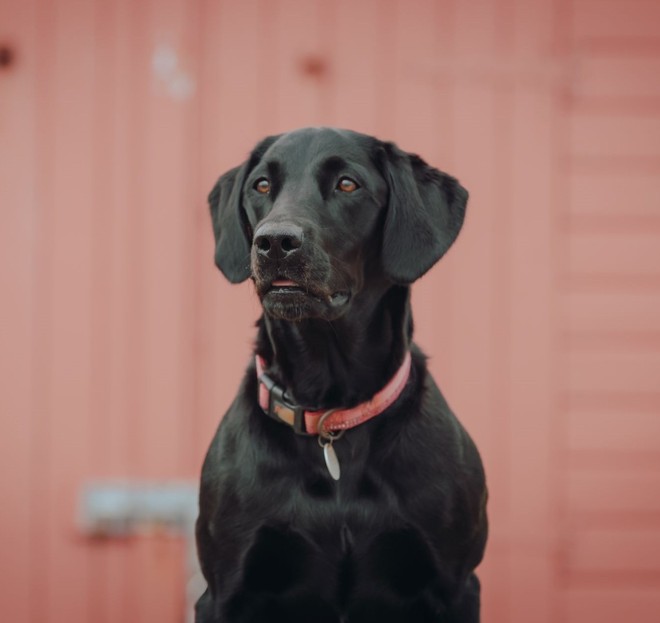 Madge
Office dog - Madge
Madge joined Sarah and Carl's family in 2020 (yes we are the covid puppy cliche!).    She very quickly became an Exclusively Eastbourne dog as the whole team welcomed her into our busy office (despite some questionable afternoon whiffs from her direction).
Besides keeping the team entertained on a daily basis, Madge's responsibilities include personally checking and signing off on any new dog-friendly properties as these join our portfolio.  If you're staying in one of our dog friendly places, rest assured it has the Madge sniff of approval!
As with the rest of the team, she'll do anything for a biscuit.
We're all local and available for you seven days a week should you have a question on your accommodation, a problem which needs resolving or simply for advice on making the most of your stay in the area.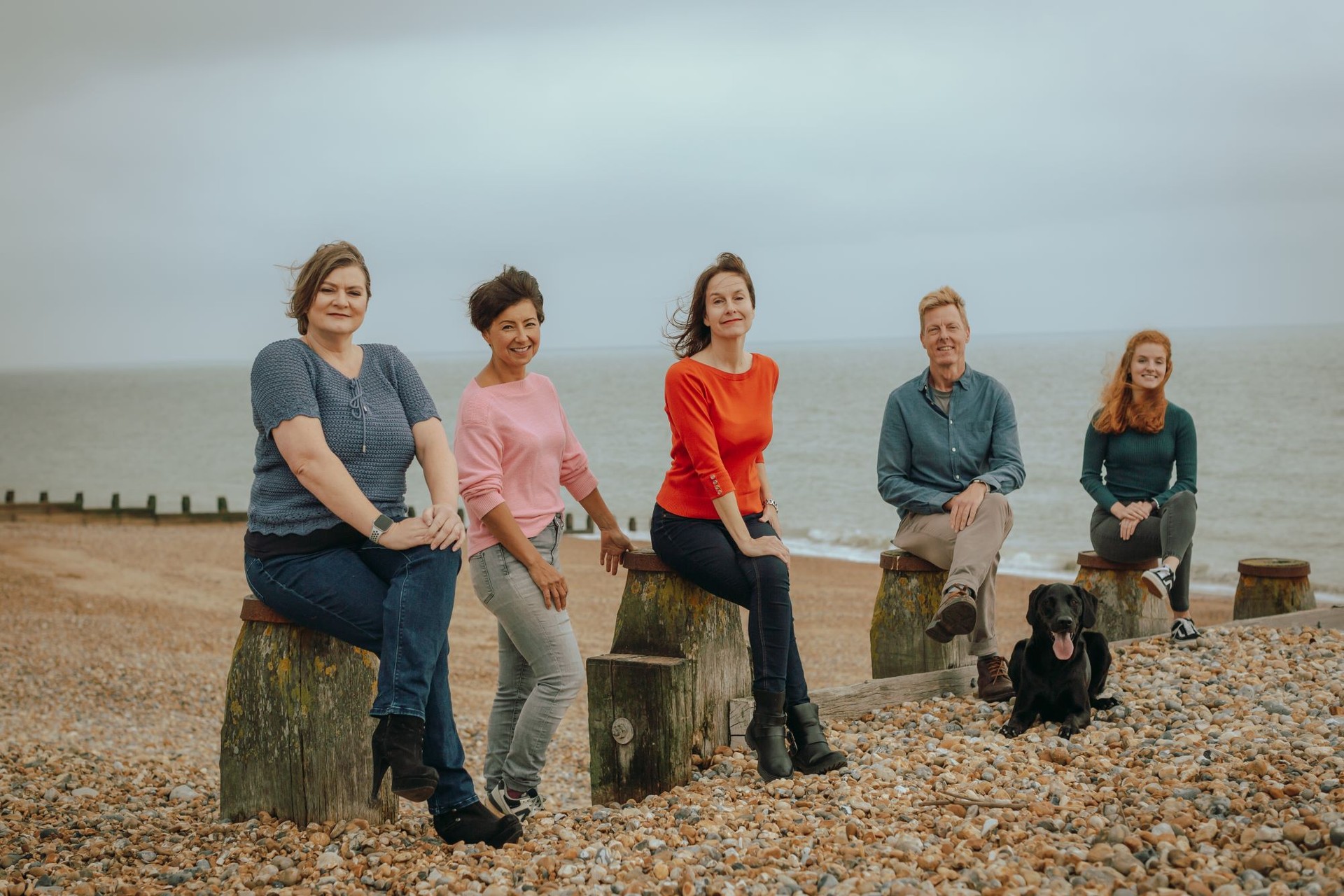 Make your stay special
If there is something that would help to make your stay extra special, just ask.   Maybe you're organising the break as a birthday treat and you need help organising a cake or decorations?  Perhaps it is a romantic getaway and you want champagne chilling and flowers on arrival?
Many of our holiday lets are family friendly, some ideal for our four-legged friends, others offering easy access for those with restricted mobility – we know each and every property intimately and can offer you advice on which will suit you best.
Since every member of our team lives around Eastbourne can also talk you through individual locations to make sure your accommodation is exactly where you want to be.
Why not visit also our other sites Exclusively Short Lets and  Accommodation Eastbourne for short term lets in Eastbourne – perfect as corporate stays, if you are between houses or are simply trying to avoid the builders currently renovating your house!