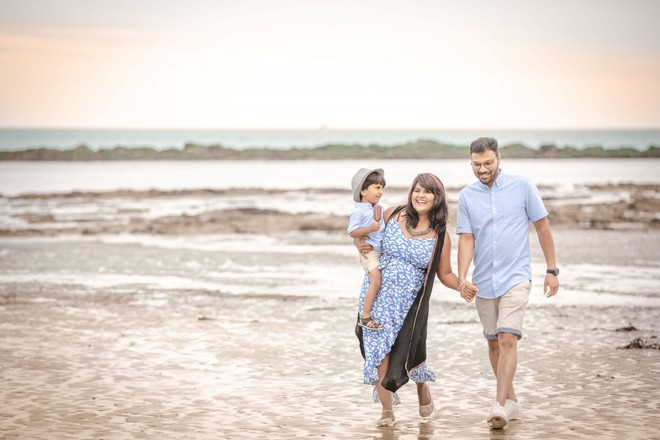 Low tide at Holywell beach
Self catering in Eastbourne... with a village feel
This lovely leafy district has its own village shops, hairdresser and places to eat – including The Pilot pub and Ship Inn, which serve up excellent food, the Black Cat cafe for indulgent cakes, and Xing Fu, an upmarket Chinese restaurant.
Enjoy a quieter, more tranquil setting for your self catering holiday, yet be just a few minutes from the seafront and village amenities.
You'll find a gentrified air, with period architecture and an affluent demographic, with the popular schools of Bedes and St Andrews providing the base for boarders and day students alike. The Eastbourne campus of Brighton University is also located here making it a popular location for parents visiting.
It's a fine place to relax, as you saunter above Holywell, taking in the views of the sea and Beachy Head, or venture down to explore the rock pools, making this a prime spot for family friendly fun.
Holiday rentals in Meads Village
Do you already own accommodation in Meads Village Eastbourne? Or perhaps are thinking about buying a second home in the area? We'd be delighted to have an informal discussion with you, either before you buy a property, with advice on locations or specific properties and on the best way to decorate and furnish it, or when you simply need help to let it.
Check out the benefits of holiday letting here.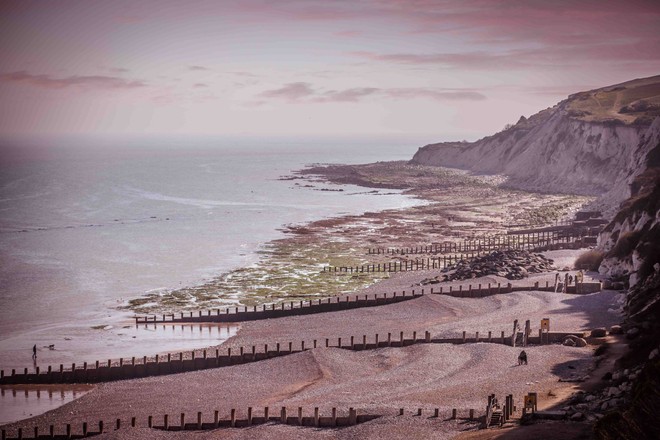 The beach at Holywell, Meads
One of the "50 best British beaches"
Sunday Times Travel Supplement, June 20th, 2021:
"Eastbourne littoral stretches four miles from Langley Point in the east to Holywell Retreat in the west, and it's at this end – on the shingle beneath the Italian Gardens – that you'll find sanctuary in East Sussex.
"This throwback to the Edwardian era derives its name from a long-gone spring of holy water more than adequately replaced by the Holywell Tea Chalet. There's easy access to the concrete prom, where a row of beach huts leads into wilder country at the foot of the dazzling white chalk cliffs capable of burning your back when you're facing the sun, The rock-pooling is good here, and the swimming is a delight, but you'll need shoes to make a dignified exit from the pebble-strewn sea."
Properties in Meads Village
More destinations around Eastbourne