Want to rent for a week – or several months?
Enjoy the finest fully furnished accommodation in Eastbourne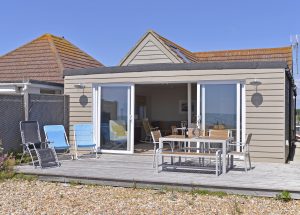 Short stays
We specialise in short stays of fully furnished holiday homes in and around Eastbourne and East Sussex.
Usually these short stays are booked for a minimum of a week, but some properties do allow weekend or midweek stays in the off season or last minute, such as our lovely beach cottage in Pevensey Bay.
All our accommodation is fully furnished and made up for your arrival with fluffy towels and crisp, white linen and with all services included (including free WiFi)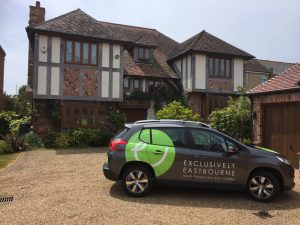 Longer stays
Conversely, you may need longer than a week-long holiday let – perhaps you are studying at an English language school in Eastbourne or are between properties and need temporary accommodation.
Whether you need just a few weeks or several months, you can rent our top quality, fully furnished flats and houses without a long term contract and without the need to set up utility bills, WiFi and all the usual hassles you really don't need.
You can also request for housekeeping services, including regular cleaning and the provision of newly fresh, crisp white linen making our accommodation ideal for corporate lets.
You can also
TO BOOK OR INQUIRE: Call Exclusively Eastbourne on +44 (0)1323 40 60 90 or email info@exclusivelyeastbourne.co.uk.
1 bedroom properties – Examples:
2 bedroom properties – Examples:
3 bedroom properties – Examples: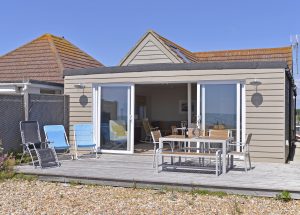 4 bedroom + properties – Examples:
View more 4 bed + properties >