Head for greenery and space if you aren't quite ready for crowds and city life.

It's that time of year again; post-summer, pre-Christmas, when my thoughts drift towards the Alps and the prospect of fresh powder and off-piste snowboarding with a gang of like-minded friends early in the New Year. An annual jaunt for mid-life males who pretend that their bodies are still capable of near death-defying feats of high-altitude athleticism and frankly inappropriate levels of alcohol consumption.
I've been into the accommodation business for over a decade now and the task of finding an appropriate apartment or lodge for our party falls in my lap. Thankfully, the choices available have exploded over recent years due to the openness (and generosity!) of individuals to offer their own properties through portals such as Airbnb. So, no longer do we have to contend with surly staff in mid-market hotels. Rather, we can look forward to log-burning fires, fully self-catered accommodation and views out over the mountains. One year, the owner actually lent us their car as they thought we shouldn't have to contend with the the trek to the lift.
This year Ischgl in Austria has been mooted as a destination. Deep snow descents, lively apres-ski, and easy to reach from the airport – all good. But, really, are we collectively ready for packed bars, sweaty cable cars and the 'Ibiza of the Alps'?
Aren't we all more comfortable in the fresh air, space and quieter life elsewhere?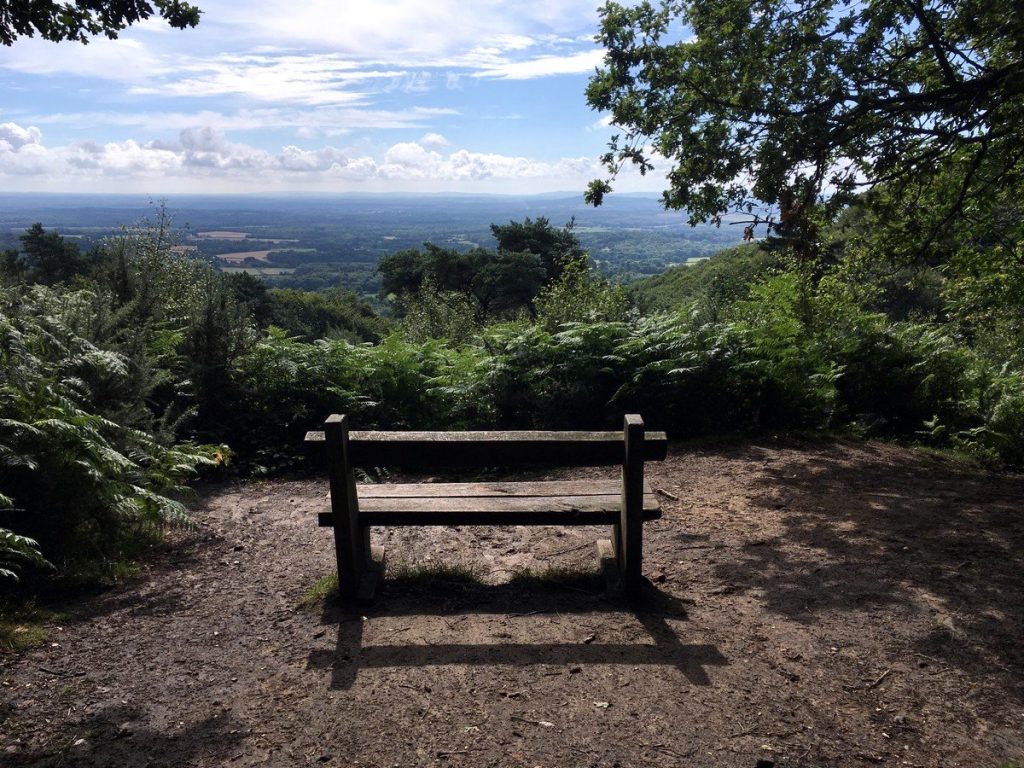 Avoid the crowds, And relax....
Perhaps there is another way?
There won't be a queue or a crowd in sight if you head for the hills otherwise known as the South Downs National Park.
Ok, they aren't as pointy as the Alps, there is very little prospect of snow and zero chance of gluhwein, but it's autumn so there is some serious leaf-kicking to do with the kids, awesome misty mornings to marvel at and wonderful walking and cycling trails to enjoy.
Or how about the Sussex Heritage Coast, which stretches from Eastbourne, along the iconic chalk cliffs of Beachy Head and the Seven Sisters, past Cuckmere Haven and on to Splash Point at Seaford.
This was the first Heritage Coast established as part of a plan to protect and conserve the best stretches of undeveloped coast in England.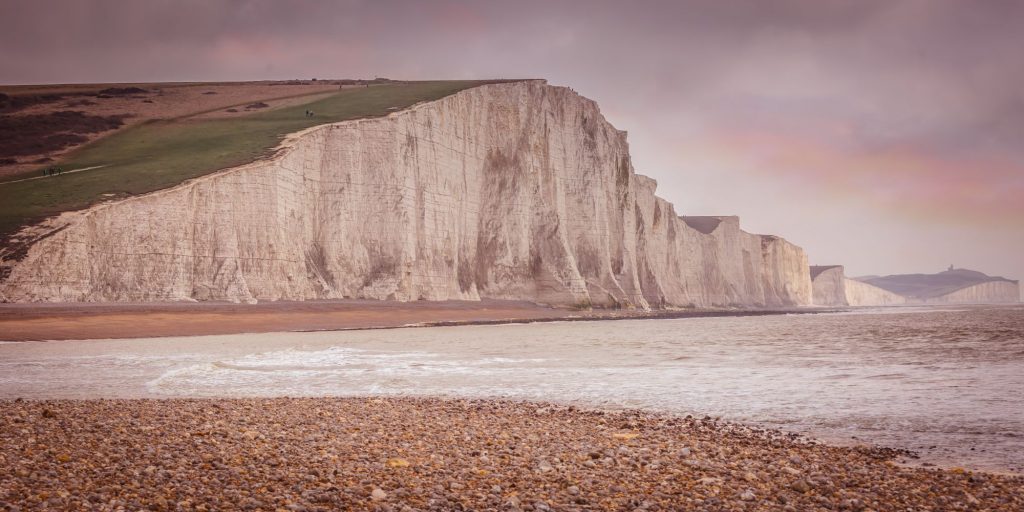 Escapism made easy - accommodation which feels remote and yet within reach
More stories from the seaside