Ease yourself into the staycation mindset and discover the delights of the East Sussex coast.

You might still be holding out for that trip down to the Dordogne or hankering for the Balearics this summer, but maybe we need to just let go, relax and ease into the idea of a Great British summer staycation?
The Amber countries may become Green, Green countries may get demoted or maybe double-vaccination will finally get us all released, but even if the borders are fully re-opened I'm not sure I'm prepared for snaking queues at Heathrow, mild claustrophobia on a Ryanair flight and a masked-shaped white patch courtesy of local rules still in place elsewhere.
Here's to packing the car to the rafters and re-testing memories of sand-dusted sandwiches, wind-breaks and cricket on the beach.
Let's embrace a self-catering holiday break in the UK!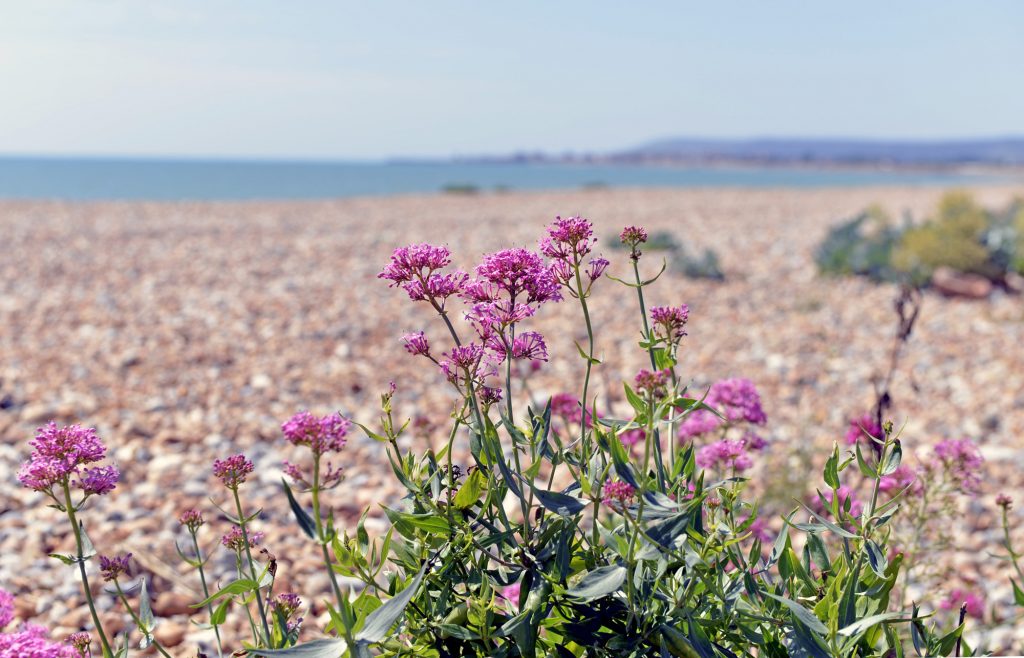 How about visiting the sunniest place in the UK?
Temperatures on the English south coast may not regularly match those in the Mediterranean but you'll sleep better at night, suffer less sunburn and find fewer mozzies.
Why not target the sunniest place in the UK – Eastbourne – and at least put the odds in your favour for bright skies and even brighter spirits.
We're sheltered by the South Downs which creates a sunny micro-climate by diverting much of any cloud cover which threatens to head our way.
The Guardian also think that Eastbourne is having a moment with a new article on this seaside town on the up 🙂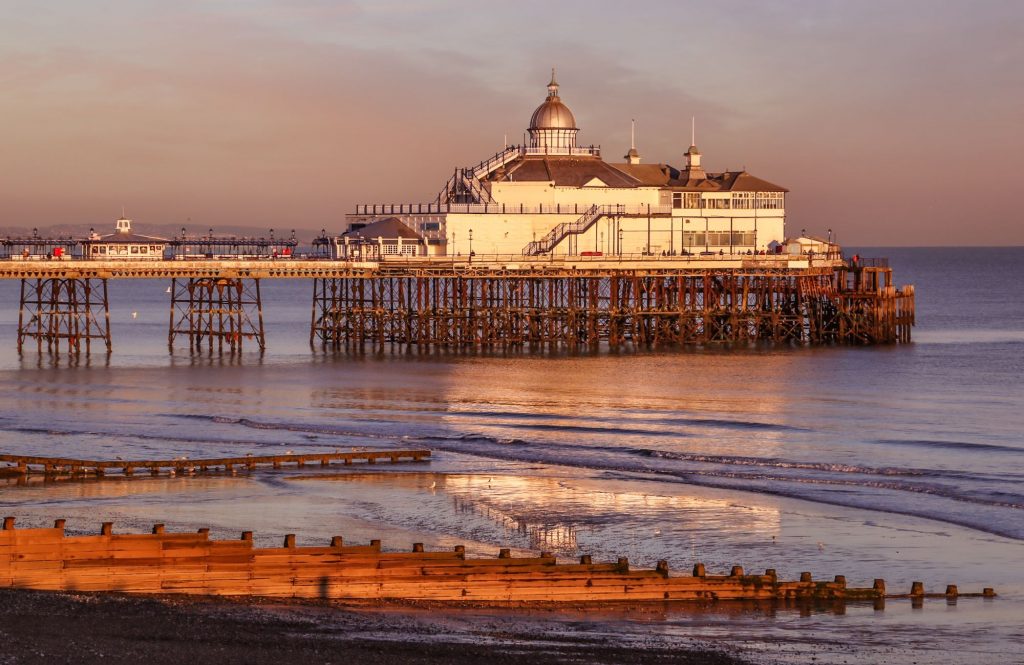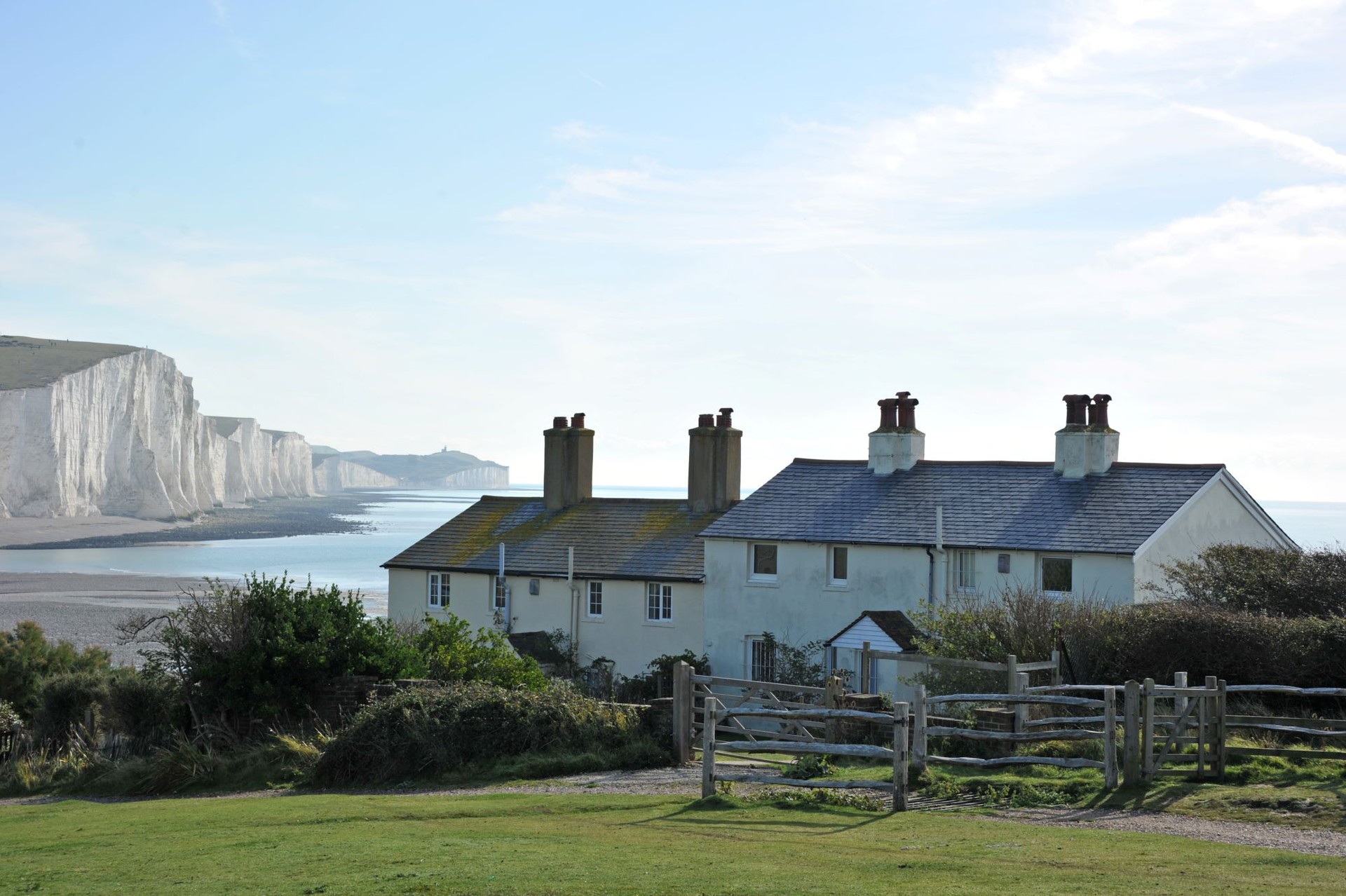 Accommodation for your perfect staycation
Things to do in and around Eastbourne
Enjoy a dip in the sea, stroll along the promenade, hike along Beachy Head and the Seven Sisters, take in a show at the theatres or simply lounge by your swimming pool. Decision making is tough here in Eastbourne.
Many of our guests bring their bikes and walking shoes as well as their flip flops. And riding boots might also be a good idea if our children's enthusiasm for a ride is anything to go by, as there are lots of schools nearby to offer lessons or a hack in the surrounding forests and trails.
There is a new place in town (well, Pevensey Bay to be precise) which can get you started with stand-up paddle boarding and also offer kitesurfing courses – how cool is that?!
You need to check out Be-Rad Watersports, rally some friends or family and join in the fun.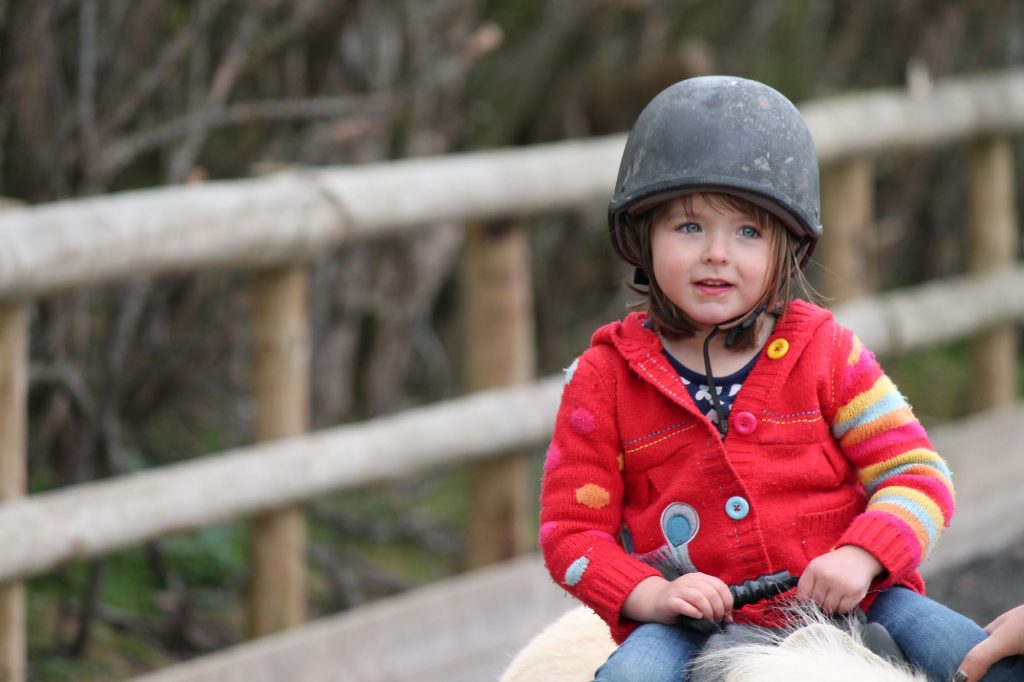 More stories from the seaside