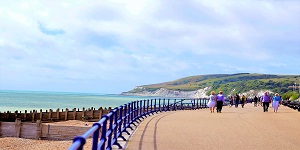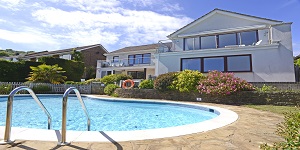 New Year, New Memories!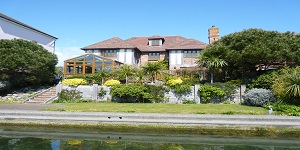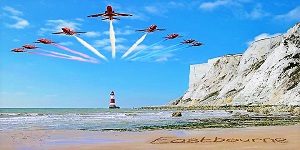 Firstly we would like to welcome you all into 2018 and to wish each of you a great year, filled with joyous, new memories.
Eastbourne had a record number of visitors in 2017 – over 5 million! – and I hope that here at Exclusively Eastbourne we helped play a part.
We supplied more happy holidays than ever before, and our local (and growing team) team are ready to provide expert local advice on which hand-picked holiday home is perfect for your 2018 getaway.
With the festive season over and the days growing longer, the summer countdown has begun and we're already seeing a huge influx of enquiries.
So make a New Year's resolution to plan in some 'you' time and book yourself a South Coast holiday….
New Properties for your Enjoyment
Heading into the New Year we have six charming new properties to introduce, each with their own wonderful features and great holiday benefits.
For more information on our new properties, follow the links below or give us a call on 01323 40 60 90.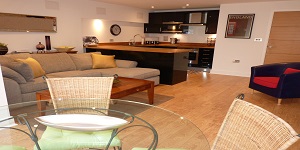 The Sanctuary from £495 PW
Contemporary two bed, two bath apartment with two private patios, just off the seafront in the heart of Eastbourne. View Now
It offers a tranquil escape despite the central location and is a toasty choice with underfloor heating for a year-round treat!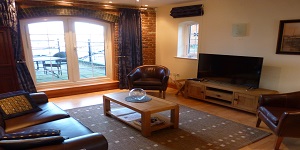 Sea Salt in Sovereign Harbour from £450 PW
Within a prestigious, award-winning private gated community, with secure parking.
This elegant apartment overlooks the marina with a delightful terrace – perfect for a spot of boat watching. View Now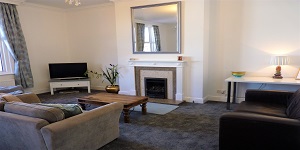 Central Apartment in Hyde Gardens from £435 PW
Practical two bedroom, two bathroom apartment in the heart of town, close to restaurants, shops and the beach.
Set in a handsome period building and completely refurbished throughout View Now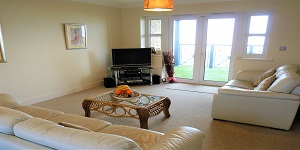 Beachfront Apartment in Sovereign Harbour from £450 PW
Set in the North Harbour, this modern, two bed, two bath apartment boasts a private terrace with sublime views across the English channel.
Allocated parking makes life easy.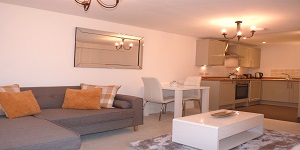 Couples' Retreat in central Eastbourne from £325 PW
Cosy, newly refurbished one bedroom apartment in central Eastbourne, just a stone's throw from the restaurants and attractions and with a private parking space.
Allocated parking in central Eastbourne is a rare treat!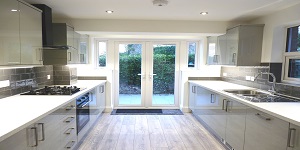 St Mary's Cottage in Old Town Eastbourne from £450 PW
An immaculate, completely refurbished  cottage set in the Old Town area of Eastbourne.
Contemporary, stylish and with period touches and surrounded by historic sites, a cracking pub and several restaurants we strongly recommend (and often frequent!)
Don't wait to start planing your 2018, make sure it's a year full of unforgettable memories!
Book Now
 or call us today on 01323 40 60 90 to get local advice and full support from the local experts.