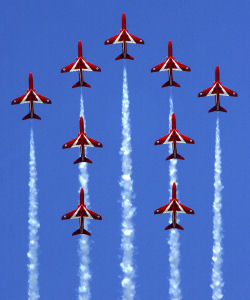 It's been an exciting summer here in Eastbourne and a thrilling day today – and it's not just down to the recent heatwave and Red Arrows performing at today's Airbourne event.
We're proud to reveal our new website for Exclusively Eastbourne, with a fresh feel and new navigation, which allows you to quickly find the right holiday property for you.
New properties have recently been added to the portfolio (ranging from wonderful cottages overlooking the South Downs and English Channel to family friendly houses in central Eastbourne capable of sleeping up to 20) giving you even more choice.
We've also grown geographically to now include Bexhill on Sea (with a 3-bedroom apartment on the seafront), taking us up to 22 prestigious holiday lets in the most sought after parts of the region, close to all the main attractions.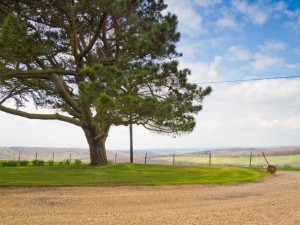 Eastbourne continually surprises our guests and blows away their expectations, with its coastal scenery and access to nature (Beachy Head and the South Downs National Park are genuine and largely unexplored gems) and the town itself has a great dynamic, with a vibrant restaurant scene developing and cultural options aplenty.
So whether you're considering where to holiday this year or next or perhaps wondering if you should let your property around Eastbourne why not email us on info@exclusivelyeastbourne.co.uk or call Carl and Sarah on +44 (0)1323 722774.
We look forward to hearing from you!