We work hard for you to get the most desirable holiday apartments in the most popular parts of Eastbourne – and we've just smashed a winner with the soon-to-be-available Duchess holiday flat.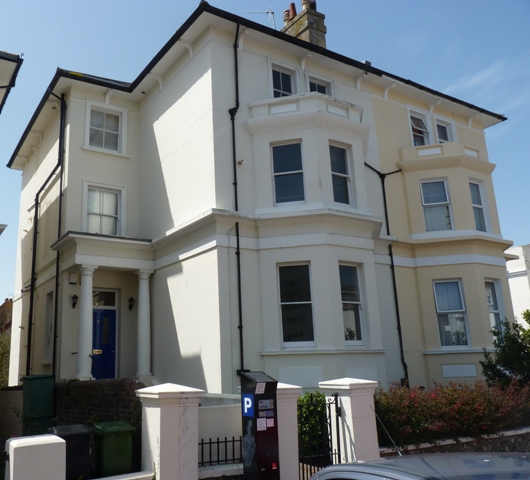 The one-bedroom apartment is literally a lob away from the tennis courts of Devonshire Park, home of the AEGON International championships and host of many tournaments throughout the year in Eastbourne.
Since it's brand new to the market we have availability for the pre-Wimbledon tournament from June 15th which this year features many top names, including Caroline Wozniacki as a former champion and former number 1 in the world and also Martina Hingis and Conchita Martinez.
Ideal for a couple or family with a baby, the apartment has a double bedroom, bathroom and stylish open-plan living area.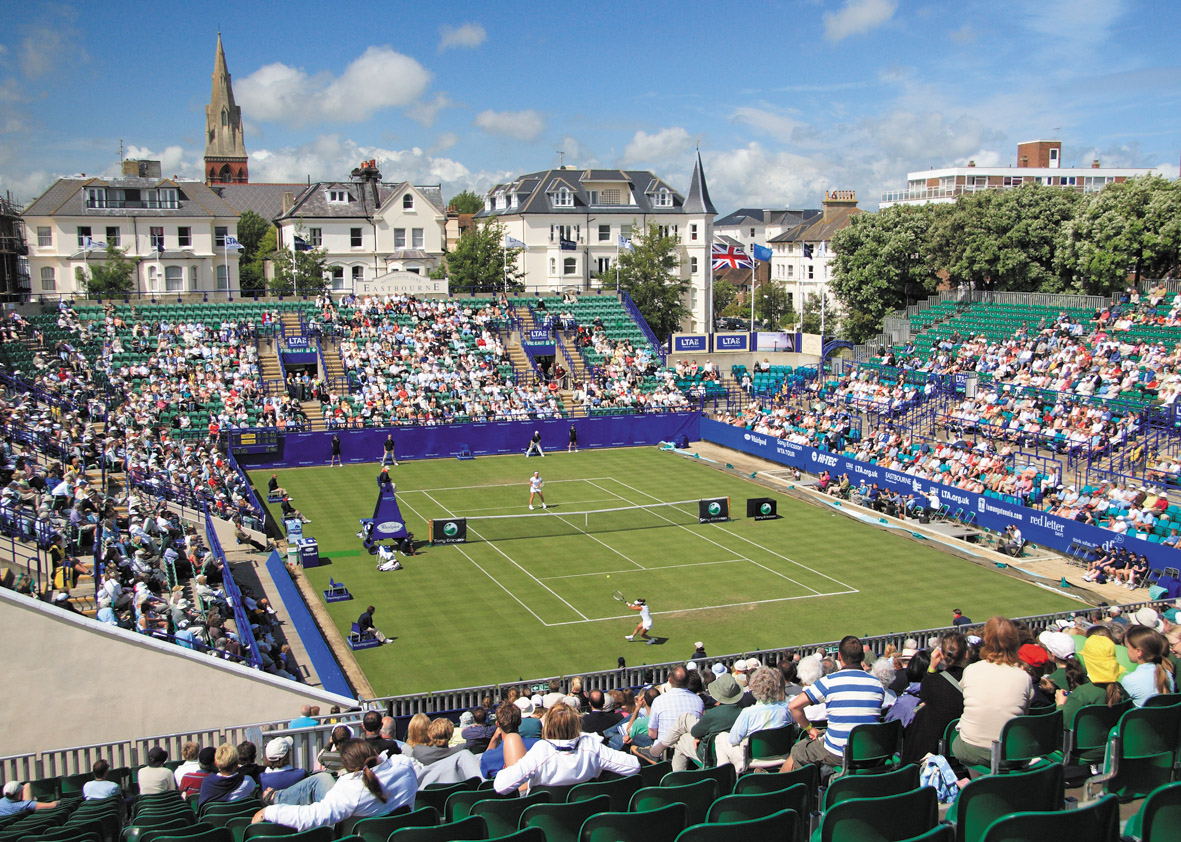 The holiday flat is set in Keesha House on Chiswick Place and styled by the owner of Cavendish, Devonshire and Dukes apartments so you can be sure it will have the same flair.
A week during the tennis championships costs £475.
Additional photos will be added very soon.
Ring Carl or Sarah at Exclusively Eastbourne Holiday Rentals on 01323 722774 or email info@exclusivelyeastbourne.co.uk for more information or to book now.