2019 in Eastbourne. Phew. Quite a year.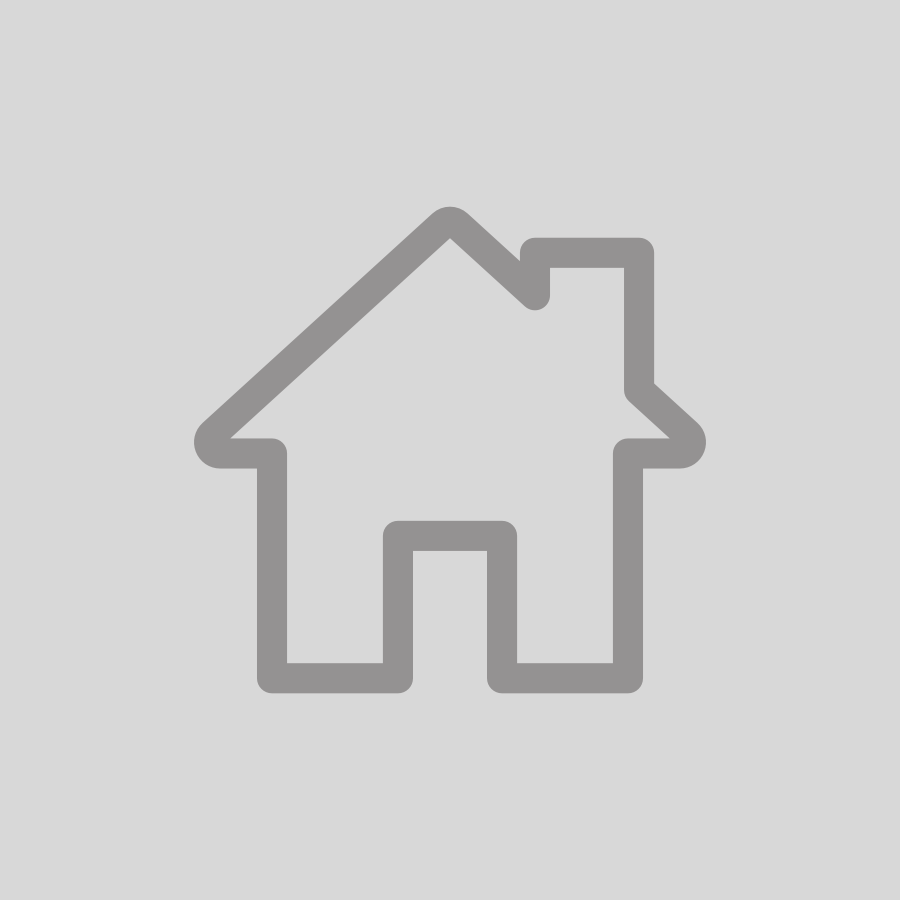 Last year we helped more people like you book more nights in Eastbourne than ever before. Over 4500 guests and over 1000 bookings – and since we personally check-in out guests it's no wonder our feet barely touched the ground 🙂
For 2020 you really are spoilt for choice for pristine holiday homes in the very best locations in and around Eastbourne (see here for all our holiday rentals) and have some stunning new additions for you to consider
Eastbourne is the perfect place to take a break from the routine and reconnect with friends, family and the great outdoors.
Think breathtaking coastal landmarks, to a year-round programme of events and live entertainment. From heritage and culture, to sport and fashion, Eastbourne really does have it all.
And we're just 90 minutes from London, an hour from Gatwick and an easy drive from Dover so you'll wonder why you've never visited before.
You might have caught on TV last month the terrible fire at the Claremont Hotel, one of the many Grade II-listed Victorian buildings. Great efforts have been made to retain and maintain the historic architecture along the seafront.
Who wouldn't enjoy a stroll on the iconic pier, throw a few pebbles from the beach or an amble along the promenade?
Less well known is the cosmopolitan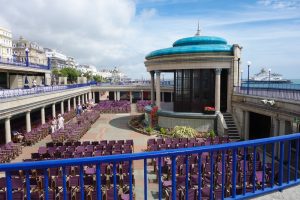 Sovereign Harbour, the world's busiest bandstand (I know, how crazy is that?!), the five theatres and unique shopping experiences.
No visitor to Eastbourne should miss out on the outstanding South Downs National Park, incorporating Beachy Head and the Seven Sisters cliff-tops. With all that walking you'll need to re-fuel at some quintessentially English pubs such as The Tiger Inn just inland at East Dean.
Consider the international (and free!) airshow, the Pre-Wimbledon tennis with many of the top players in the world and the Beach Life Music Festival while you're at it and the only question is when not if you will visit.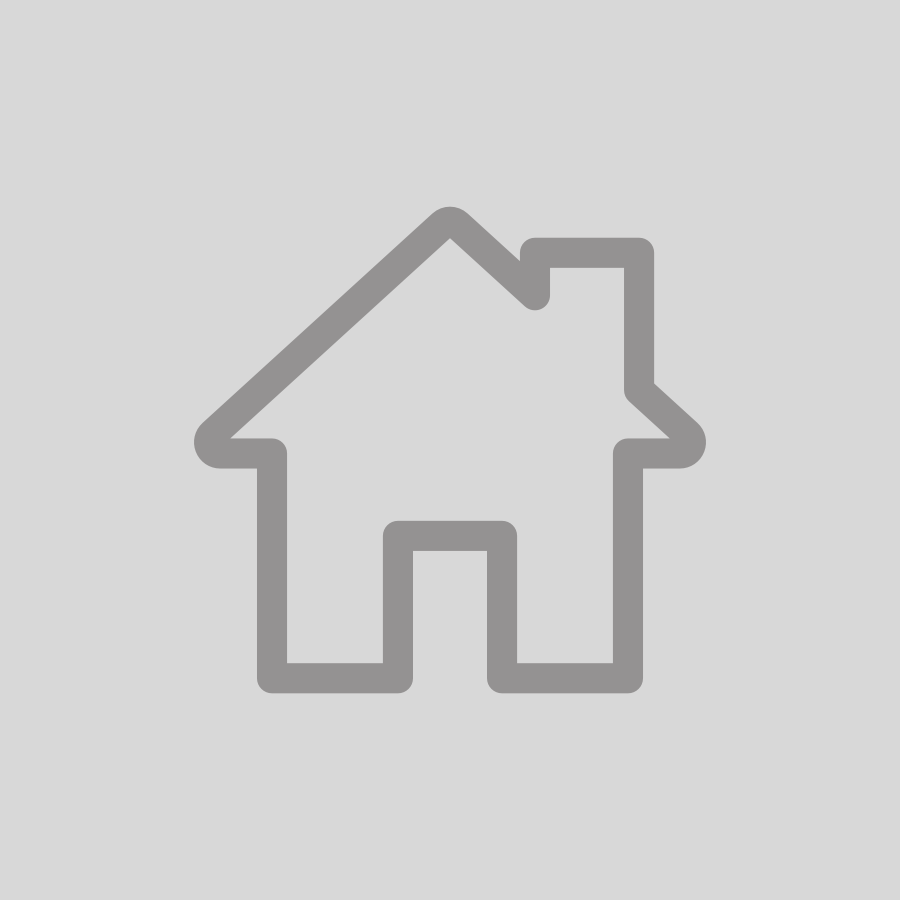 Our team is here to help you all the way as genuine experts on Eastbourne – we all live locally, are available 7 a days a week and know our properties inside and out. We're always on hand to offer advice before you book, assistance whilst you are here and also with any post-stay help.
What's New for 2020 in Eastbourne?
Eastbourne is a town packed full of charm, beauty and heritage, but it is also evolving – with stacks of recent investment meaning more new openings and improved entertainment facilities.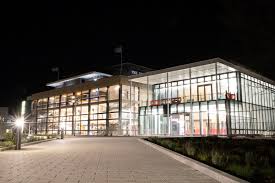 Take the Devonshire Quarter – the new cultural, conference and sporting complex which has just enjoyed a £54 million transformation. We're off to see Michael McIntyre at the Congress Theatre this month with Jack Dee also performing soon so it's a great venue for comedy and big performances. We're also fortunate to have a spruced up Devonshire Park Theatre where we try to see shows monthly.
Sarah has taken our children to the swanky new CineWorld in the extended and upgraded Beacon today – with £85 million just invested for a shopping, dining and movie extravaganza.
Both these areas are in the heart of Eastbourne and just 10 minutes from our home / office – and consider that we are in Old Town, considered to be outside the town centre – so Eastbourne is VERY walkable and easy to navigate around.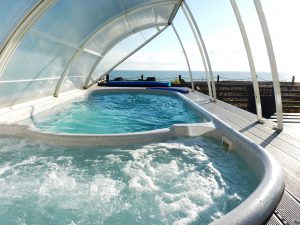 Off course, there is lots of newness our own portfolio of hand-picked holiday homes – take Bubbles on the Beach, with a private hot tub and spa pool right on the beach at Pevensey Bay.
Or how about Marina Views, for a spacious family home capable of sleeping up to 10 with a delightful marina-side location with captivating views water views?
Make an Eastbourne visit one of your 2020 resolutions.
We'd be delighted to talk you through your requirements so email us info@exclusivelyeastbourne.co.uk, or call on+44 (0)1323 40 60 90