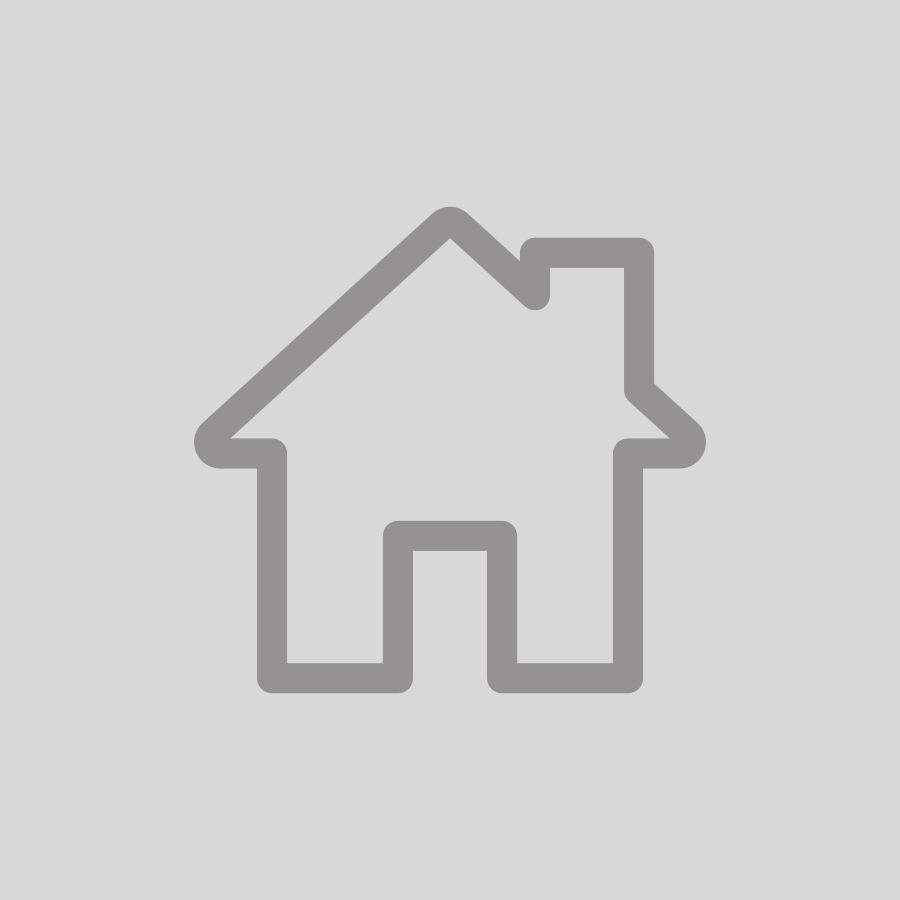 We've just taken a booking for this year's Beachy Head Marathon – 8 hardcore French tri-athletes/runners, (literally) hot from the recent Iron Man competition in Nice (really, how do you finish off with a marathon in barely 4 hours after a 2.4 mile swim and a 112 mile cycle??).
Exclusively Eastbourne is a highly unusual property rental company – not only does it focus purely on higher end accommodation in the best parts of town, but it also spans the complete spectrum of holiday homes, from 1-bedroom apartments close to the theatres and tennis, through 4-bed country homes with swimming pool and now an 8-bed Victorian villa, a short stroll from the tempting cafes, bars and restaurants in the town centre, but also moments from the seafront and pier – perfect for gatherings of friends and family. Or insane athletes for that matter.
Sleeping up to 20 people,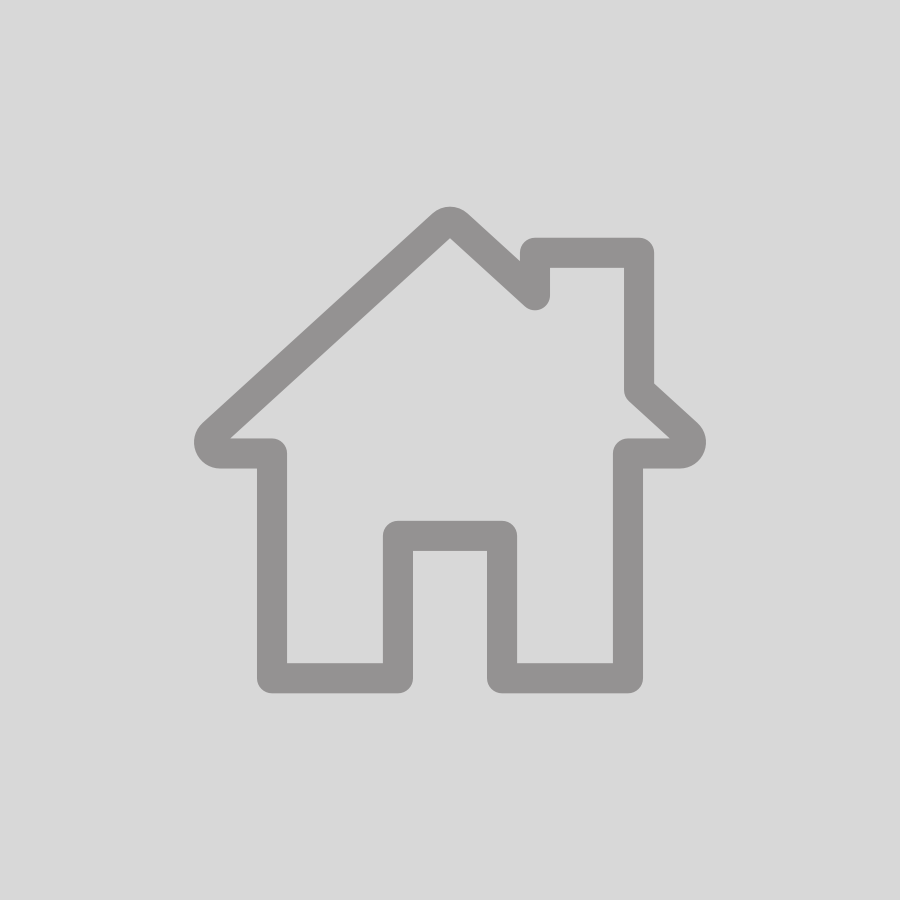 Number 95 makes a great holiday home for a large family or gathering of friends, perhaps here for an event such as the free Airbourne airshow, Eastbourne Extreme, Eastbourne Half Marathon or even competing at one of the regular tennis competitions at Devonshire Park, which is less than a 10 minute saunter away.
For smaller groups of up to 8 people, we have also recently taken on Tudor Court into our portfolio which is practically opposite Eastbourne College and the Congress Theatre, so ideal for performers at the theatres and international families visiting their children studying at this prestigious independent school.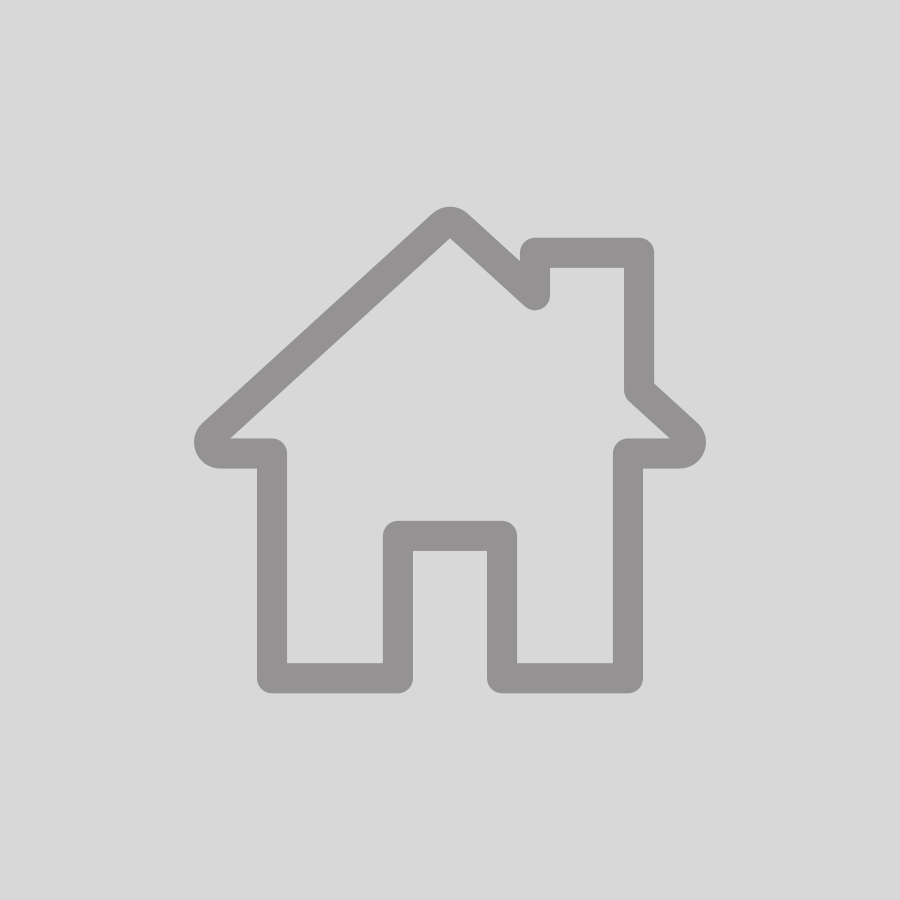 Not only do I love the amazing location of this Victorian delight but one of the bedrooms has a south-facing balcony overlooking one of Eastbourne's prime garden squares.
For once I'd be happy to forgo the crazy physical exertions of marathons and their like and simply sit back, au balcon, with a jug of Pimms and a decent paperback and the prospect of some serious ray-catching.
To rent any of the holiday rentals mentioned call Carl or Sarah on 01323 722774 now