People say there?s no such thing as a free lunch, but they?ve surely never visited Beachy Head and the South Downs near Eastbourne. It's a treasure trove of goodies up there!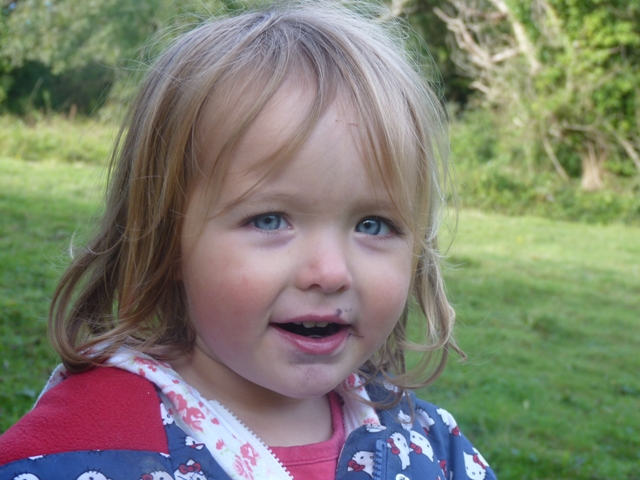 We're now into November now but given the berries on offer you can certainly fill the freezer to get you through the winter. All that vitamin C should keep the bugs at bay over the colder months!
And then there's is the fungi – I'm a bit wary of the fancier varieties but even I can recognise a field mushroom when I fall over them – they're literally strewn all over Beachy Head and all but a few people walk straight on by them.

But if furtive wandering around the undergrowth fills you with fear how about casting a line into the English channel and picking up mackerel, assorted flatfish and, if you?re prepared to do some homework, a majestic sea bass? I head out after them on a kayak, but there?s a fishing club at the end of the pier who will hire you the appropriate kit or you can bring your own and simply try your luck from the beach.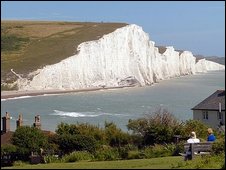 Of course, it?s always a delight to enjoy the fruits of your labour, but simply being out there in the fresh air with a truly inspiring backdrop is usually enough and, besides, the kids sleep for about 14 hours after charging around the greenery so everyone's a winner.
If you fancy a holiday do call us on 01323 722774 and we can provide you with some lovely apartments and houses for a short stay in Eastbourne ? obviously, your self catering accommodation will come with a fully equipped kitchen complete with a fridge to fill with your plunder.