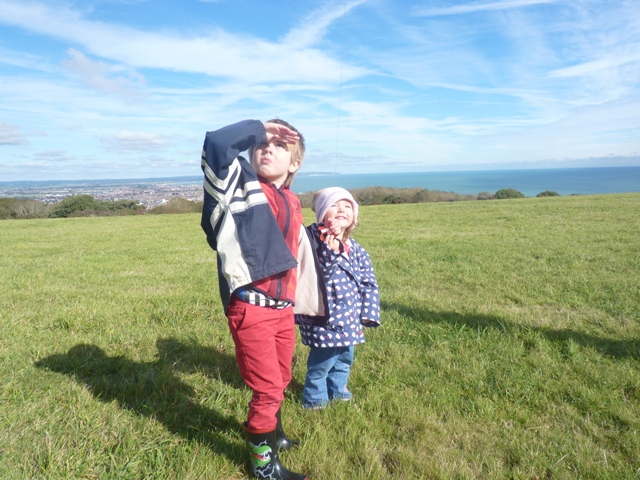 Eastbourne is blessed with some beautiful and varied natural scenery, with Beachy Head, the Seven Sisters and South Downs right on its doorstep.
The views from the cliffs and ridges make a trip worthwhile, but in order to get the heart racing and to keep the children and whole family excited I suggest you pop a kite in the backpack and at the first promise of a blue sky and a breeze take to the hills!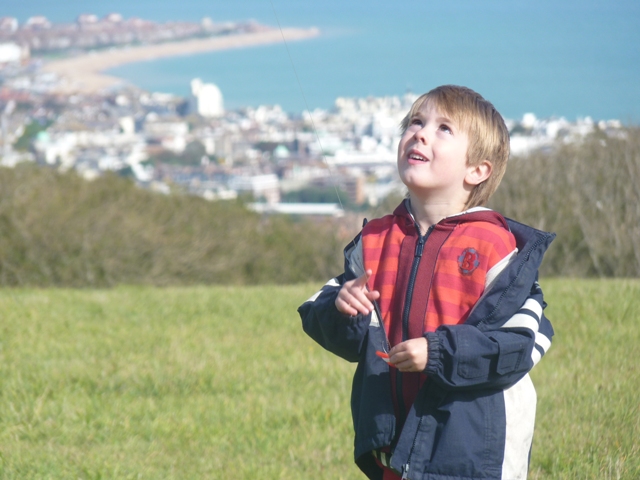 Our eldest recently received a kite for his 5th birthday and given that the sun was shining this weekend, with the wind rustling nicely in the trees, I thought I?d rally the clan for a few hours of fresh air.
What could make for a more perfect day out with the family? The sun dazzled, the kite remained airborne and the children captivated.
If you would like any advice on things to do in Eastbourne and East Sussex or to discuss how we can help find you the right accommodation in Eastbourne please call us on +44 (0)1323 722774 or email info@exclusivelyeastbourne.co.uk