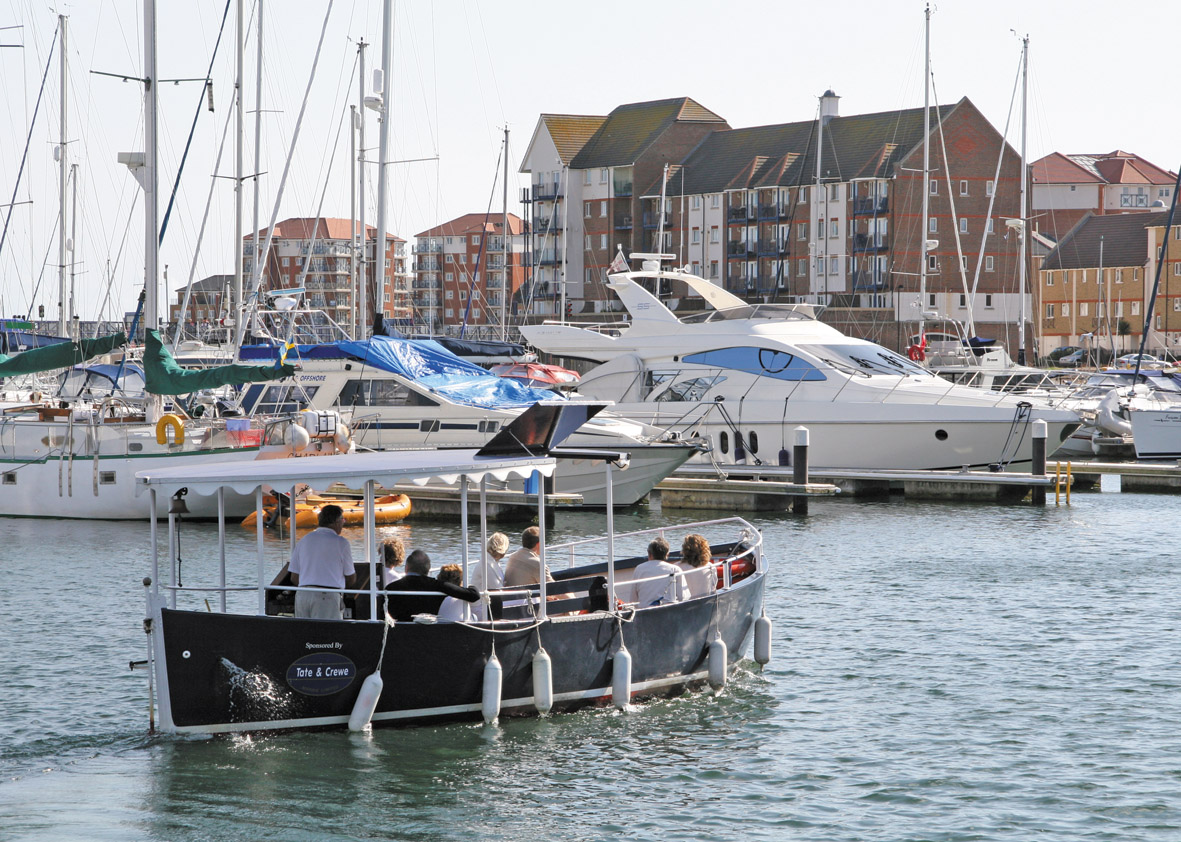 Sipping a flat white on the marina, topping up the tan whilst deciding which of the swanky yachts on show would be right for you.
Forget St Tropez and think Sovereign Harbour for a Mediterranean lifestyle on holiday in Eastbourne!
We have just taken on a fabulous 2-bedroom apartment in the sought-after North Harbour area – check out Long Beach Apartment, the holiday rental in Sovereign Harbour, Eastbourne.

If you're looking for a relaxed break, away from the hustle and bustle of city life, consider renting a holiday apartment just a couple of minutes walk from the sea, and the perfect setting to check out the boats, perhaps take a harbour tour, enjoy some great bars and restaurants on The Waterfront and cycle along the shore.
Long Beach is a modern but relaxed holiday rental, with two good-sized bedrooms, flooded by natural light.
Since it's new to the market you'll have the choice of all the key dates for 2012 so act quickly to bag a great holiday in Eastbourne.
Prices are from just £350 per week.
Call Carl or Sarah on +44 (0)1323 722774 for more details or email info@exclusivelyeastbourne.co.uk.