When the holiday letting world looks dominated by global Online Travel Agents such as Expedia and Booking.com, with their seemingly bottomless marketing budgets and armies of digital experts, isn't it reassuring to find small, dedicated players who can offer you exactly what you need?

Here at Exclusively Eastbourne we have hand-picked a stylish selection of holiday rentals in the choicest parts of Eastbourne and East Sussex – places you'll want to stay in because, well, they're places we'd like to stay in, And we've found that happy guests make for delighted, easy people to deal with and life is just too short for grumpiness.
Sarah and I set up the company almost 10 years ago after escaping from corporate life in London for a life by the sea, to take on a guesthouse, with a toddler in tow and an attitude to take a different angle.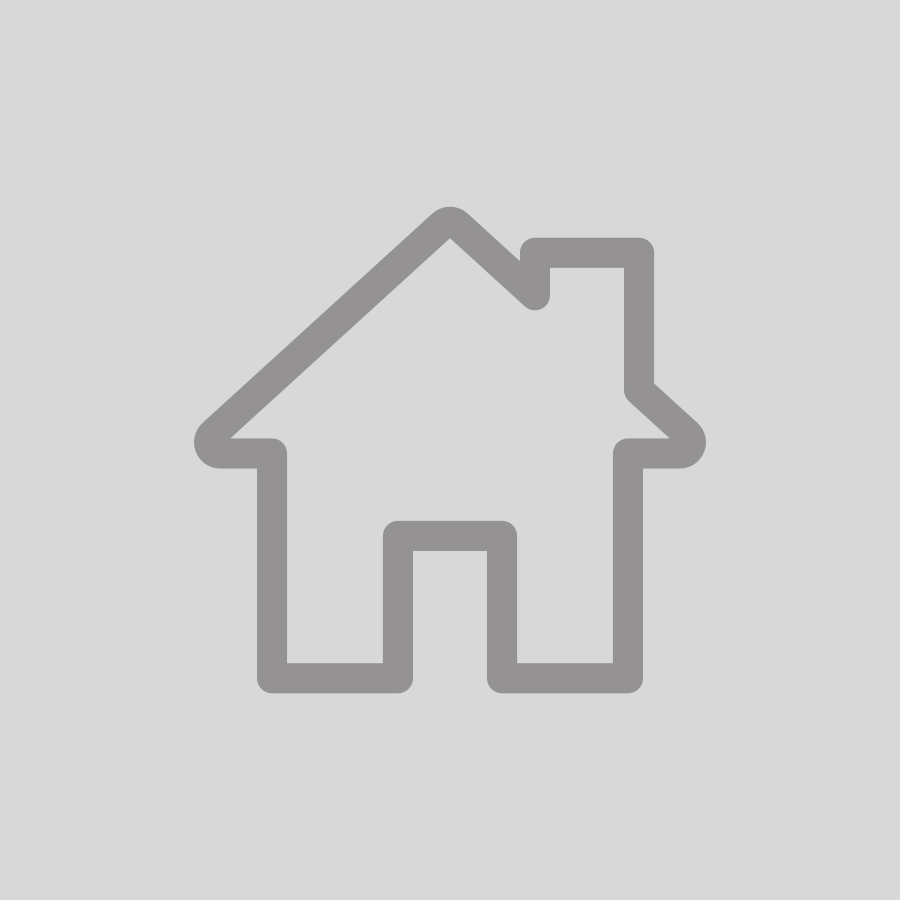 We were soon approached by the owner of a nearby apartment, who reckoned we looked capable of keeping it busy with holiday lets and that was the start of Exclusively Eastbourne!
Many peoples' preferences for holiday accommodation have changed dramatically over quite a short period of time – small, stuffy and inflexible hotels rooms don't cut it for most people these days when they hanker for the space, freedom and facilities of a fully equipped self-catering home.

We now have 60 properties in our portfolio, but each has been carefully selected for its location, charm and ability to keep you smiling and allow you to make the most of your precious time away from home!
Our team has expanded but chosen with the same care and attention – our whole ethos remains to be honest, transparent and tightly focused on looking after our guests at all times.

We are all locals who live and love Eastbourne for everything it offers and know every property inside and out.
We take our time to listen to exactly what you need and enjoy, to understand who is travelling with you and if there are any special requirements. That might include stair-avoidance for Aunty Barbara, an off-road parking space for a new car or a warm swimming pool to keep the children entertained in the summer holidays.
We're all insiders and only too happy to share our secrets 🙂
Things to Do and Places to See in Eastbourne – The Inside Track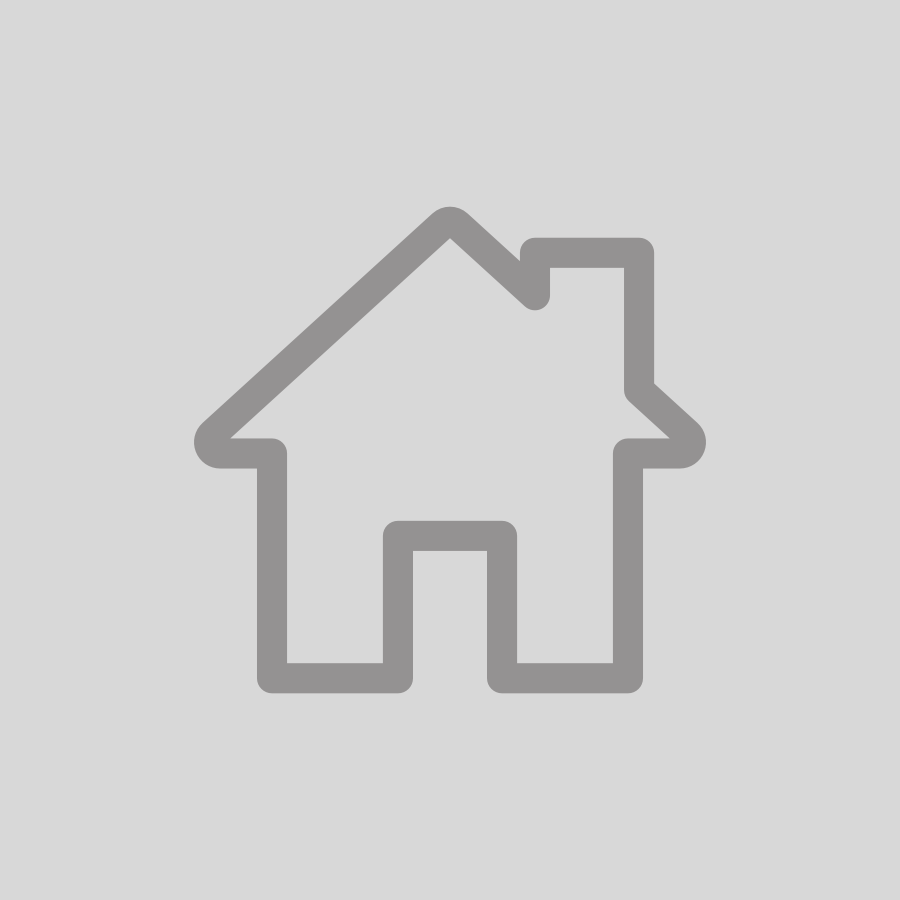 We might all have an excellent all-round local knowledge but we each have a specialist subject:
Sharon has a love of dogs and so practically adopts any guests who need to find the perfect dog-friendly property. Whilst Mike, having worked his way through every eatery in East Sussex, is always on hand to provide recommendations on cafes and restaurants.
Sarah, as mother of our two children, provides the inside track on child-friendly essentials – on family-focused entertainment, safest places to fly a kite or sandiest stretch of beach.
Jacob has a real passion for property and is often first to talk with and meet potential new owners, often way before they have bought a property, to discuss the benefits of holiday letting or how to start a holiday rental.

I try to spend as much time as possible outside – biking, running, kayaking, fishing, snorkelling (bring that wetsuit!) or generally driving the long way round just so that I can see the sea every day. So talk to me if you need thoughts on adventures, lung-busting walks and fresh-air fanaticism.
If we don't have an answer to your questions on things to do or places to see in Eastbourne, we'll know someone who does!
You could meet any one of us at a check-in (we like to meet face-to-face to make sure you can get the most out of your holiday home), chat with us on the phone (+44 (0)1323 40 60 90) or Live Chat on our new website gizmo. Emailing via info@exclusivelyeastbourne.co.uk allows us to get back to you with lots more information on properties which might tick all your boxes, but just remember that we're here for you 7 days a week. To help you find the right place, make the most of your stay and also if you have any problems whilst you're here.
Our approach is a million miles away from the likes of Booking.com and HomeAway and we cannot compete with their scale and marketing prowess. But we do promise to be human, available and even vaguely helpful.
Perhaps don't despair too much about those mighty online travel agents – we use them to promote our properties, too, but always book direct with us as you get to avoid their commission and so pay a cheaper price 🙂