5 Tips to Prepare Your Holiday Home for 2018
The festive season is fast approaching, and holidaymakers are already looking for a place to stay for Christmas, New Year and beyond.
2016 was a record breaking year for the town's tourism, as we stated in a past Exclusively Eastbourne article, and judging from our packed summer season and those of local hoteliers I talk to this year looks just as promising. Only yesterday, the Eastbourne tourist office was still buzzing with visitors.
It's logical for holiday homeowners to be two-steps ahead in order to be prepared for the upcoming influx of tourists looking for accommodation in 2018. With that in mind, we have listed 5 tips to help you get your property primed for the year ahead.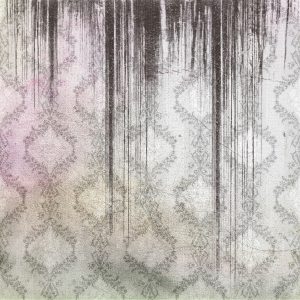 Check everywhere for potential hidden damage
It goes without saying that you should inspect and apply the necessary repairs to the parts of your holiday home which have succumbed to a bit of wear and tear. As for the other sections, it might be easy to quickly scan and pass them off as less of a concern if they appear intact, but looks can be deceiving.
The HGTV article 'Common Problems Found During Home Inspections' specified that rot and mould are among the top structural defects of the common house. Many cases start from within and they only manifest visible signs once the damage is already significant, so check all sections of your property thoroughly.
(image: Pixabay)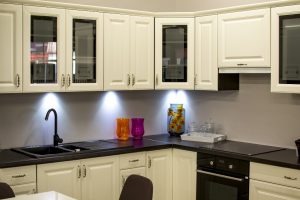 Remove the clutter and organise accordingly
You may have items in the property that you completely forgot about or there may be stuff that are completely unusable, but are still kept on the premises. Inspect every nook and cranny so that it can be sorted out into a pile. The holiday resource Organized Christmas suggests segregating each one into various categories such as 'rubbish', 'for repurpose' and/or 'for donation'. Afterwards, clean all storage areas and organise all the things you could potentially still use.
(image: Pixabay)
Place fresh supplies
In addition to the previous tip, it's also important to replace old supplies in your holiday home. Prepare a new batch of toiletries for guests. Have towels, pillowcases, bed sheets and throws washed thoroughly, including extras that have been sitting in the closets even if they weren't used.
You can also place consumables that won't go out of date anytime soon to serve as immediate and/or backup supplies for your guests.
(image: Pixabay)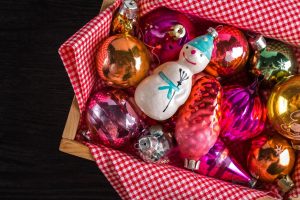 Spruce up the décor
Of course, nothing exudes the holiday spirit better than a new touch of paint, so consider redecorating to spruce up the interiors of your holiday home.
For the more budget-conscious, there are tons of DIY holiday décor ideas which you could try out. For instance, Real Simple magazine listed as many as 15 elegant ornaments made from re-purposed materials like old candle-holders, envelopes and torpedo bulbs that could add a touch of class to your holiday home.
(image: Pixabay)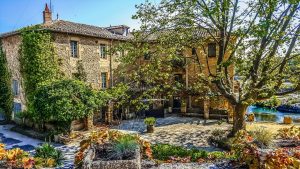 Focus on the visible features
Finally, don't forget to make the exterior of your property look brand new. This will serve as your guests' first impressions so it's crucial that they feel welcome and excited to enter as soon as they get a glimpse of your holiday home.
(image: Pixabay)
In another Exclusively Eastbourne article, we emphasised the importance of maintaining the garden and exterior of your property. In addition to making your holiday look more appealing, it reduces the risk of your property and garden falling victim to any bad weather.
Have the facade and outer walls repainted if necessary, and retouch your doors to improve the aesthetics. The same goes for fencing especially if it is looking a little worse for wear.
Repainting your fence prolongs its lifespan and can add a little colour to your garden due to there being many potential colours you can paint it. The assortment of fence paints on Screwfix features some of the most commonly used such as forest green, rustic brown, dark oak and red cedar, allowing you to choose a hue that best suits the overall colour scheme of your property. Lastly, attend to your plants and garden in general. Make sure to prune your plants, get rid of any weeds and mow your lawn to make it look easy on the eye.
Organising the house inside and out, as well as applying a lick of paint here and there will ensure that your holiday home will go a long way to ensuring it is booked up next year. This will be even more important in 2018 because holiday homes in Eastbourne are in high demand as we've mentioned in the post 'Holiday Homes in Eastbourne: Take Your Pick'.
If you are a holiday home owner we hope find these tips helpful.
We'd love to help you make the most of your holiday home so please call us on 01323 40 60 90 to let us know your needs.