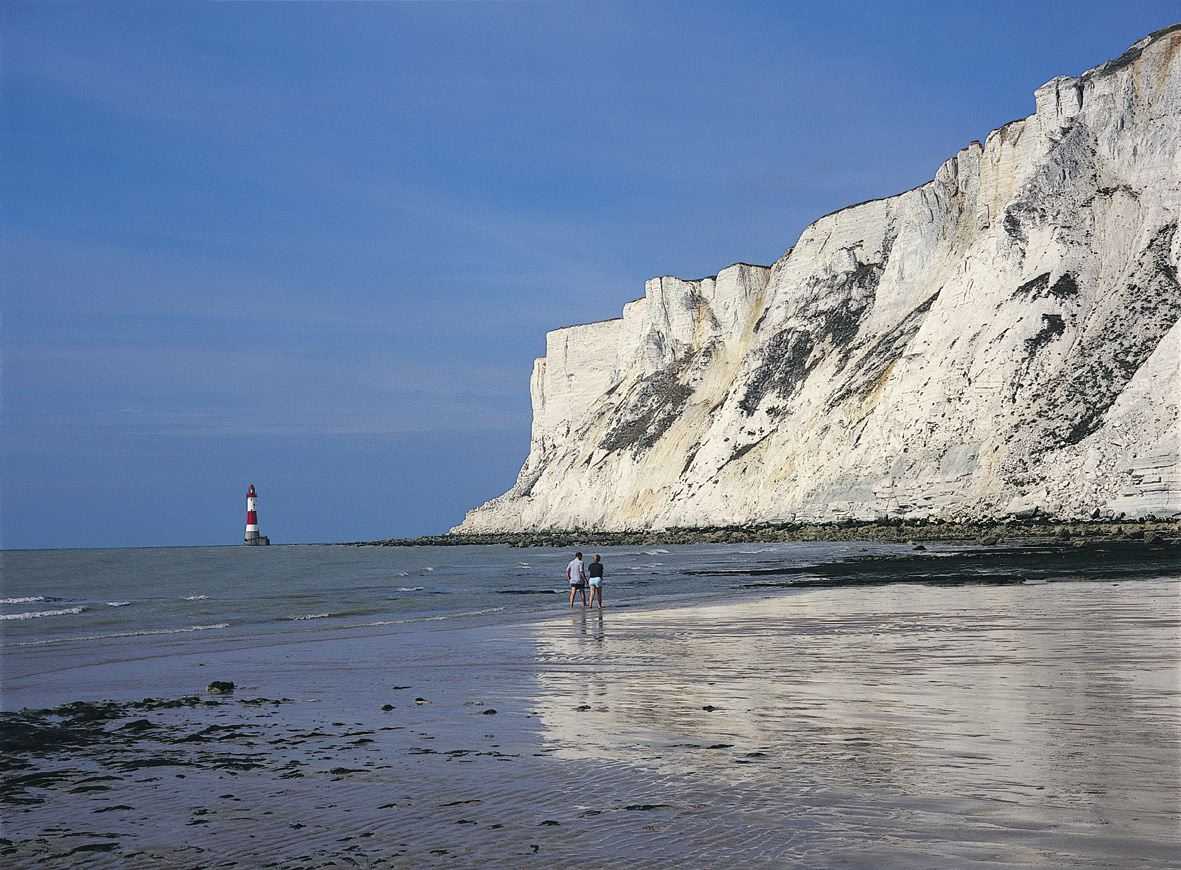 The snow is all but thawed and the bulbs are popping up in the fields so perhaps spring is almost here, with a promise of warming temperatures enhancing the blue skies.
In case you need further encouragement to plan your holiday in Eastbourne or a cultural break, there is a feast of entertainment lined up over the next few weeks.
The Eastbourne Music and Arts Festival is running from February 10-23 at the Winter Gardens, with hundreds of performers of all ages demonstrating their creative skills.
The London Philharmonic Orchestra have a number of dates scheduled, with Sunday 12th February at the Congress Theatre being the first.
Perhaps opera will tickle your fancy? Puccini's La Boheme and Madame Butterfly both promise fabulous sets and spectacular costumes this month.
Ballet? How about Moscow City Ballet's interpretation of Giselle at the Congress Theatre at the start of March.
Alan Ayckbourne's Neighbourhood Watch, fresh from its run in New York, is here soon, promising a cautionary tale of taking the law into your own hands.
For more details on all these productions see Eastbourne Theatres.